Huge Choice
4 Shelving Systems in stock. The widest range of shop shelving in the UK. Choose the best for you!

In Stock
Our retail shelving systems are in stock ready to be powder coated.
Colours
Choose from 15 standard, (150 extended) colours and finishes, or even create store shelving in your own brand colours!
Bespoke
We custom design and manufacture retail shelving and shelving displays to your needs.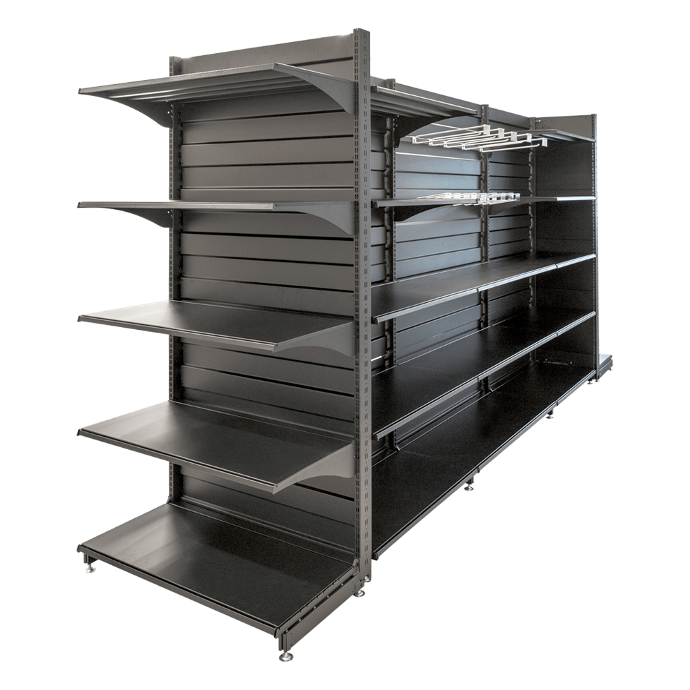 M25
---
A flexible store shelving system with a huge range of configuration options. Its central back panel design means more floor or merchandising space, it's your choice!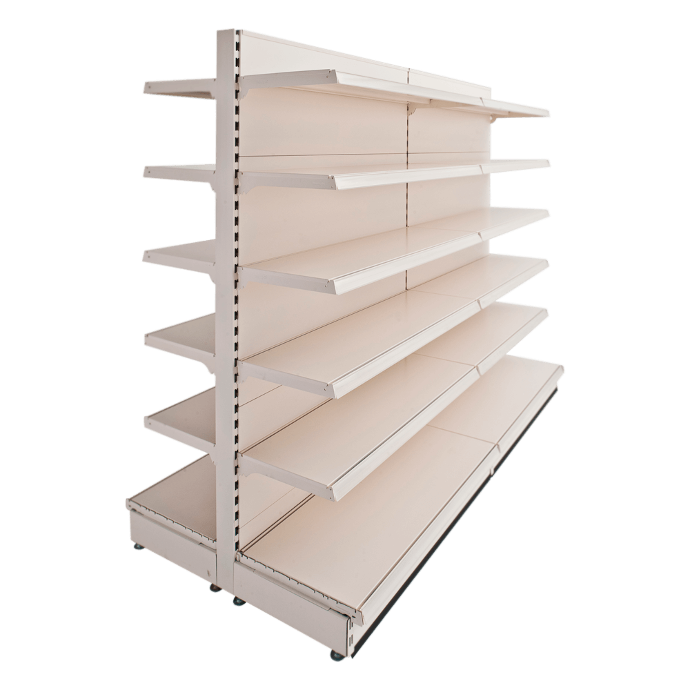 S50
---
Whether you're adding to existing shop shelving or you're looking for fresh store fit out that you can expand on in the future, the CAEM S50 store solution is your ultra-compatible option.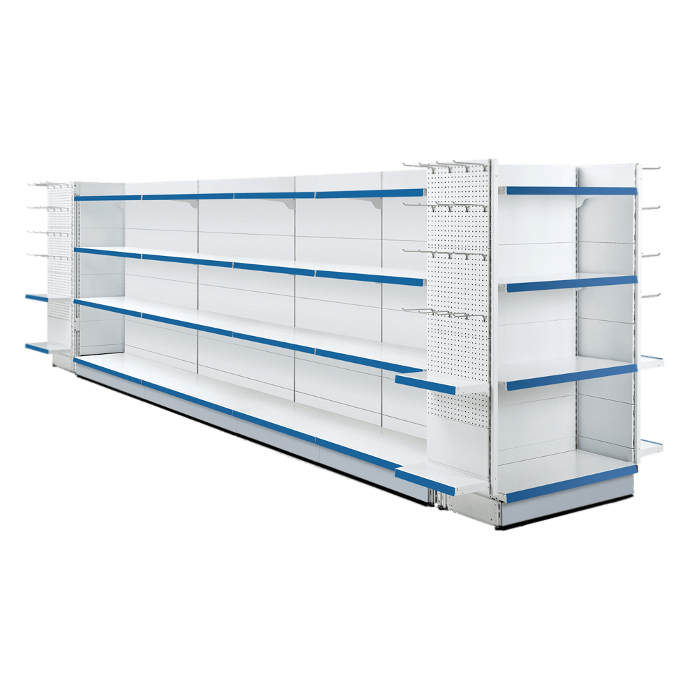 TN9
---
Our original store shelving system comes in numerous height variations, boasts a range of accessories and is available in our standard 15 colours, plasticised finishes and more.

M25, S50, TN9 shop shelving systems
are available in 15 standard colours.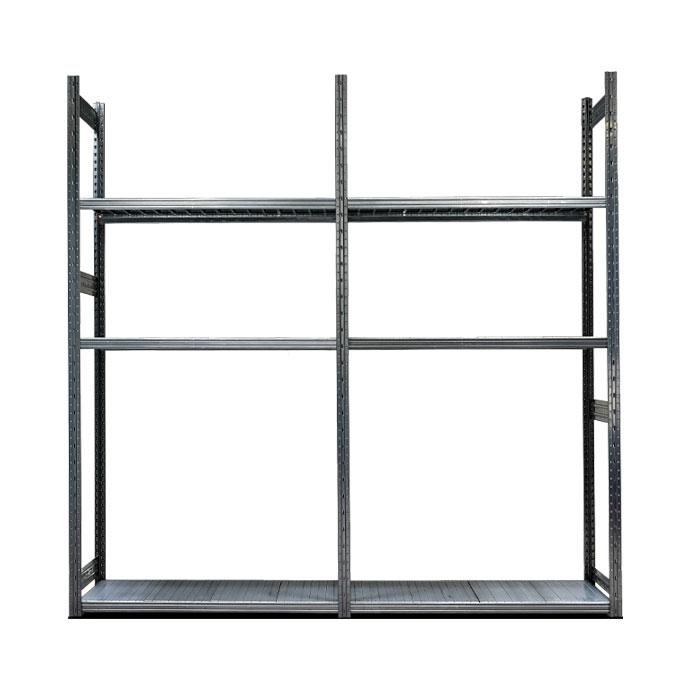 UNIZINC
---
The sturdy, easy to assemble, boltless shelving system for dark stores, the back of house or shops wanting a funky look.


STORAGE SHELVING
Boltless.
Pitch 120, 180cm

Zinc Coated.

In Stock
SHOP SHELVING
50mm Compatible.
Pitch 67, 80, 100, 125cm.

15 off the shelf Colours.

In Stock
SHOP SHELVING
Modular Planks.
Pitch 45, 65, 100, 120cm.

15 off the shelf Colours

.


In Stock
SHOP SHELVING
The Most Capable.
Pitch 66, 80, 100cm.


15 off the shelf Colours

.

In Stock
Patented Leveller
Only CAEM's gondola shelving comes with a patented leveller: while adjusting the height of the units, a marker will indicate if the leveller is starting to disengage from the threads hence reducing the safety of the units.
A crucial safety feature, by CAEM.
Drawers & Pullout Shelves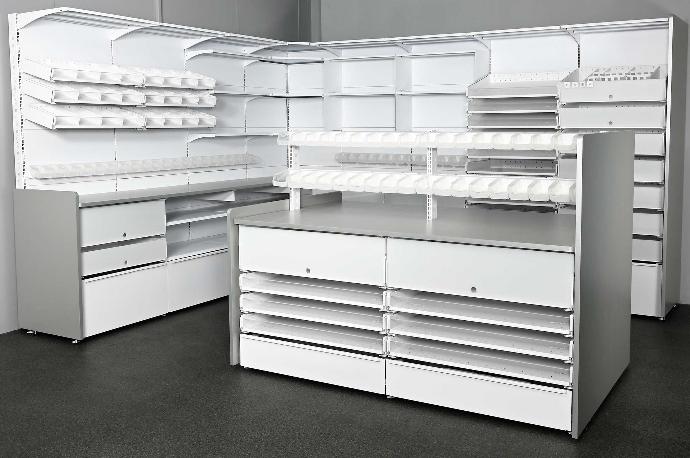 D25
---
The furniture programme for pharmacists and dispensaries. It features drawers, pullout shelves and workbenches. D25 dramatically increases drug storage capacity and efficiency of operations.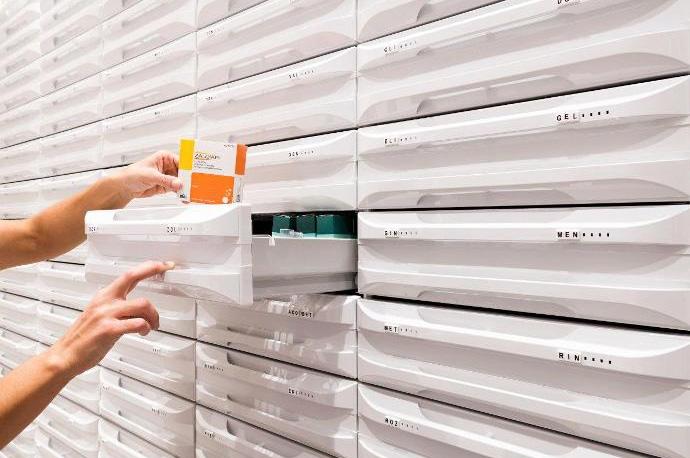 DC4 Pharmacy Drawers
---
Our Pharmacy Drawers are Solid, Reliable and Near Silent. Built on a self-supporting steel structure with steel drawers (not plastic) these units are perfect for any Pharmacy or Dispensary environment.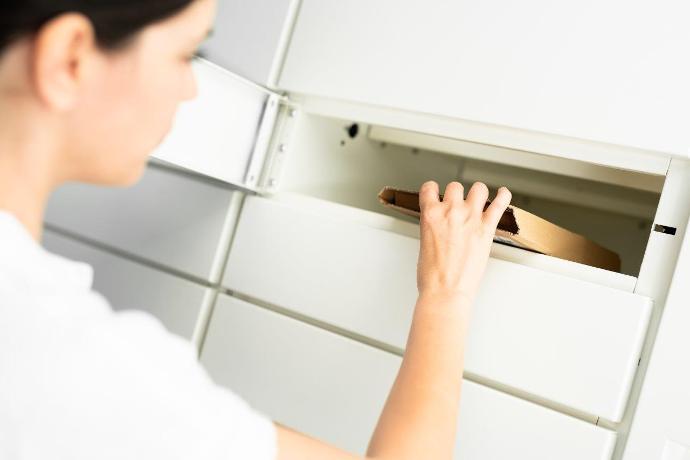 SML Smart Lockers
---
Smart lockers are intelligent storage systems that enable users to
securely store and retrieve items. Suitable for a huge range of verticals, and environments, they are perfect for Retail and Pharmacy Click and Collect. Improve your customer experience while saving your business time and money.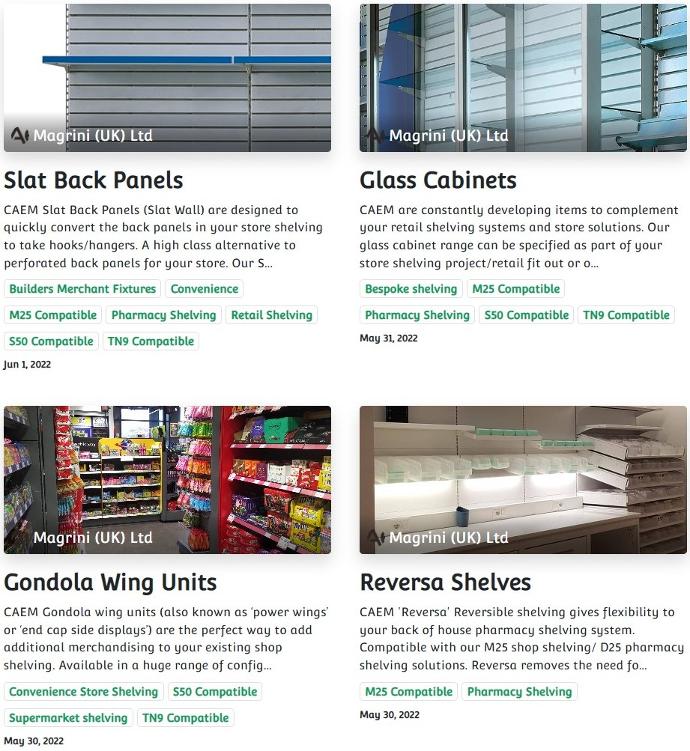 Shop Shelving Accessories
---
From slat panels to glass cabinets, from promo units to wire baskets. Our range of store shelving accessories include a huge number of complementary items compatible with our store solutions, together with unique standalone items for your store.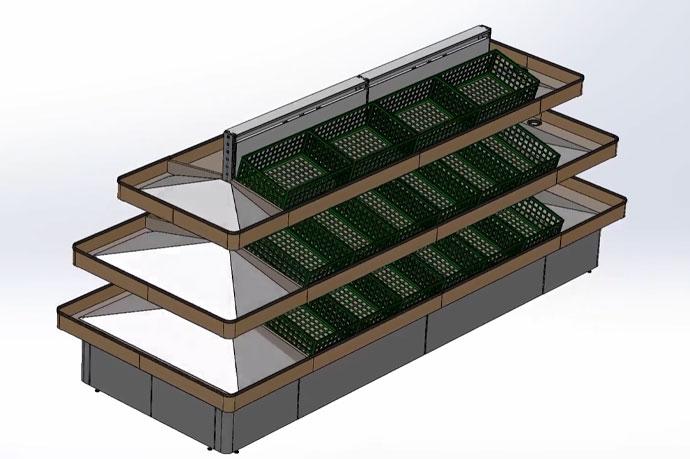 Custom Designs
---
Take your concepts from ideas to reality: CAEM will design and prototype any shop format or retail displays you require.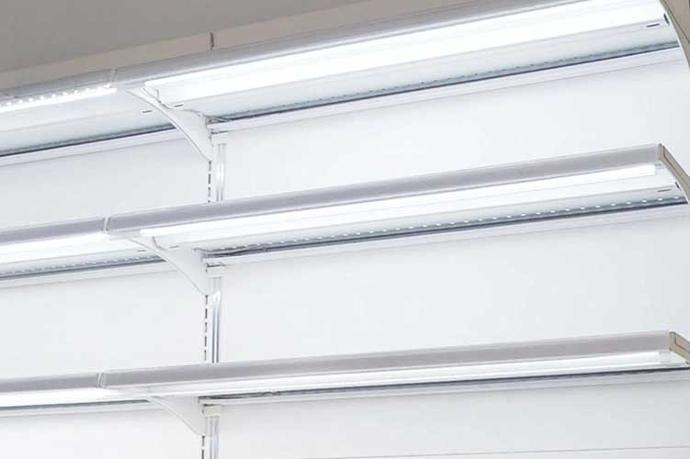 LED Lighting
---
Ardente is the universal LED shelf lighting system that helps you show off your high margin merchandise and boost your bottom line. A universal system that fits any store shelving.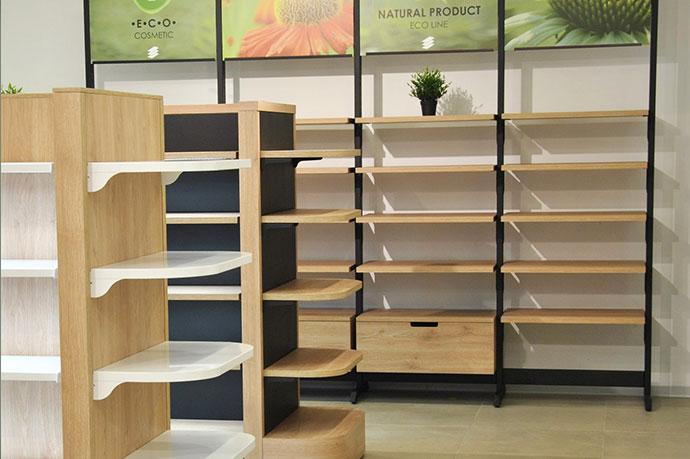 Shopfitting Systems
---
CAEM offers an extensive range of made-to-order modular shopfitting systems. Manufactured to the highest engineering standards.




Do you have a project you would like to discuss?