Huge Choice
4 Shelving Systems in stock. The widest range of shop shelving in the UK.

In Stock
Our retail shelving systems are in stock ready to be powder coated.
30 Colours
Choose from 30 colours and a range of finishes. Create store shelving in your brand colours!
Bespoke
We can custom design and manufacture retail shelving and shelving displays to your needs.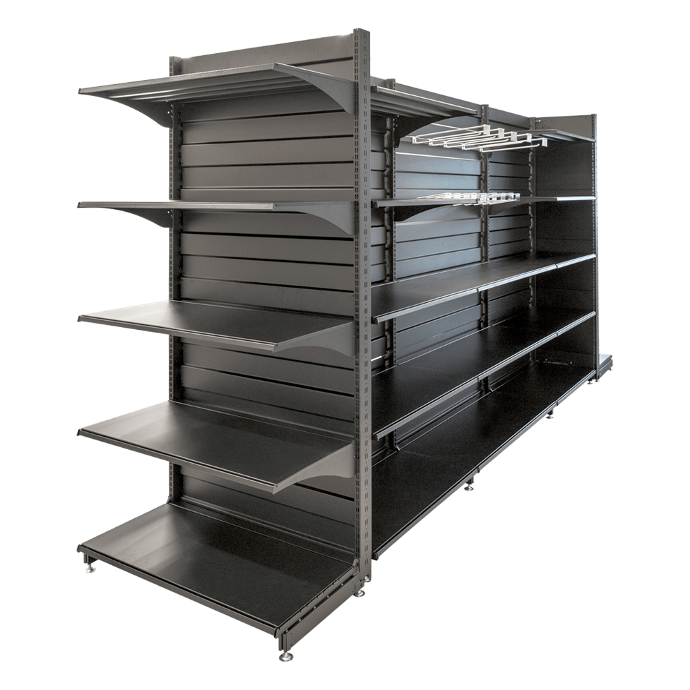 M25
---
A flexible store shelving system with a huge range of configuration options. Its central back panel design means more floor or merchandising space, it's your choice!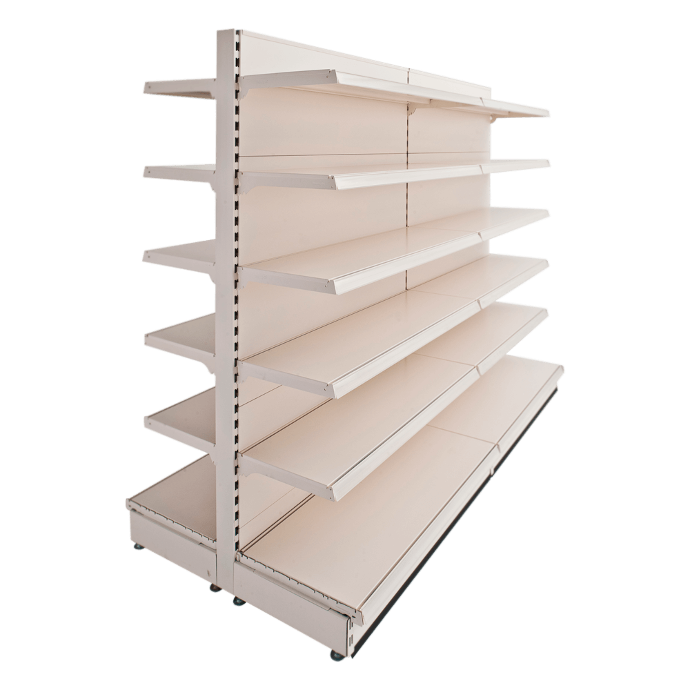 S50
---
Whether you're adding to existing shop shelving or you're looking for fresh store fit out that you can expand on in the future, the CAEM S50 store solution is your ultra-compatible option.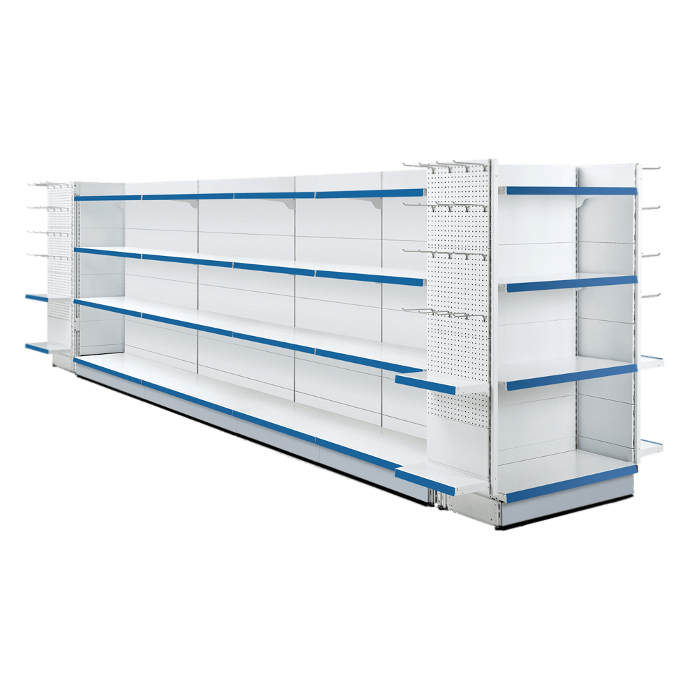 TN9
---
Our original store shelving system comes in numerous height variations, boasts a range of accessories and is available in over 30 colours and plasticised finishes.

M25, S50, TN9 shop shelving systems
are available in any of 30 colours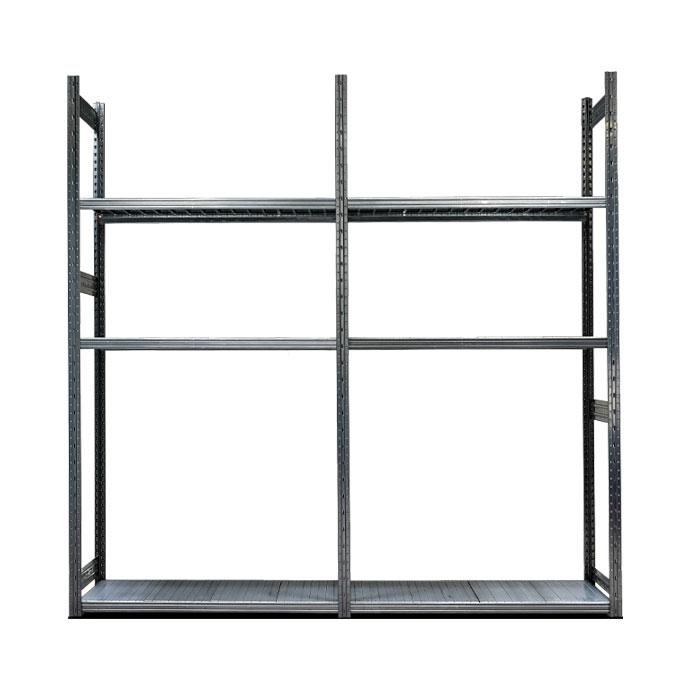 UNIZINC
---
The sturdy, easy to assemble, boltless shelving system for dark stores, the back of house or shops wanting a funky look.


STORAGE SHELVING
Boltless.
Pitch 120, 180cm

Zinc Coated.

In Stock
SHOP SHELVING
50mm Compatible.
Pitch 67, 80, 100, 125cm.

30 Colours.

In Stock
SHOP SHELVING
Modular Planks.
Pitch 45, 65, 100, 120cm.
30 Colours.


In Stock
SHOP SHELVING
The Most Capable.
Pitch 66, 80, 100cm.

30 Colours.

In Stock
Drawers & Pullout Shelves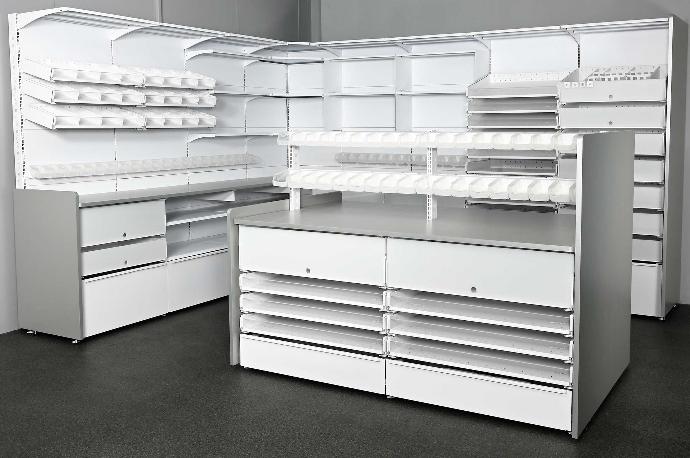 D25
---
The furniture programme for pharmacists and dispensaries. It features drawers, pullout shelves and workbenches. D25 dramatically increases drug storage capacity and efficiency of operations.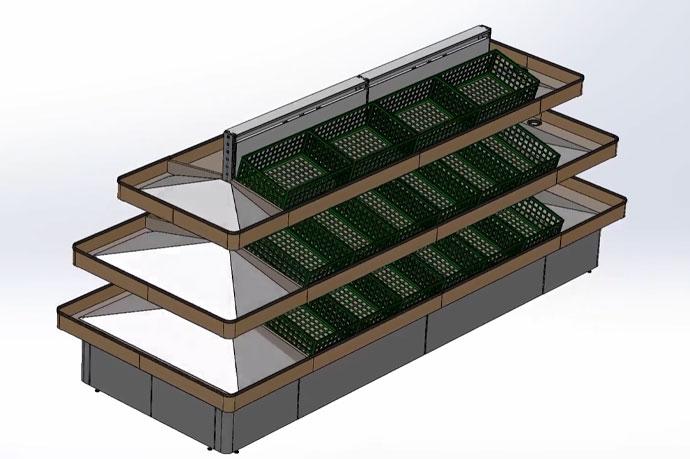 Custom Designs
---
Take your concepts from ideas to reality: CAEM will design and prototype any shop format or retail displays you require.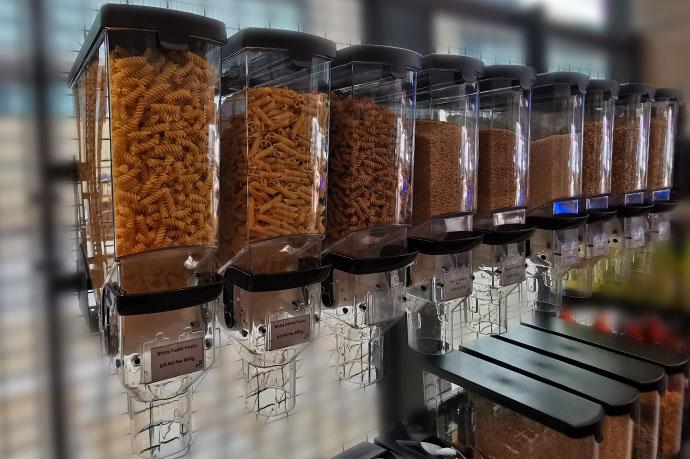 Shop Shelving Accessories
---
Our range of store shelving accessories include a huge number of complementary items compatible with our store solutions, together with unique standalone items for your store.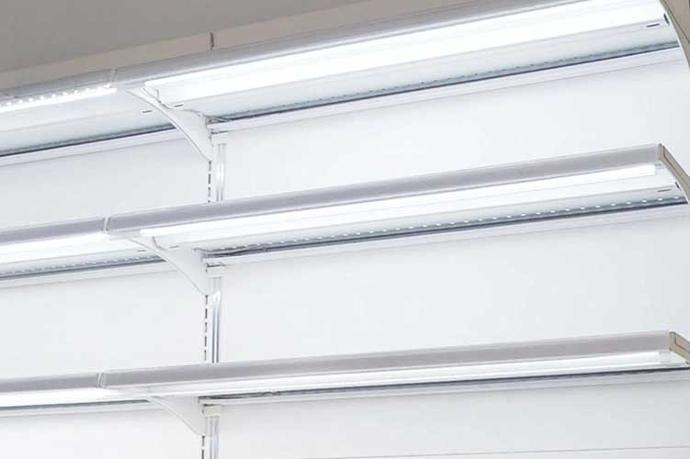 LED Lighting
---
Ardente is the universal LED shelf lighting system that helps you show off your high margin merchandise and boost your bottom line. A universal system that fits any store shelving.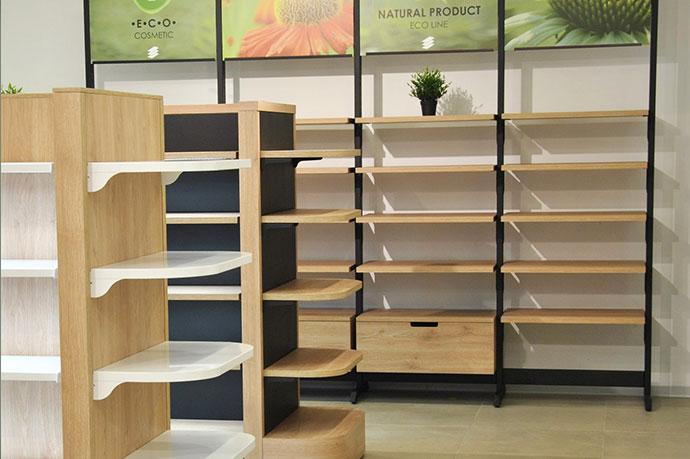 Shopfitting Systems
---
CAEM offers an extensive range of made-to-order modular shopfitting systems. Manufactured to the highest engineering standards.




Do you have a project you would like to discuss?