Environmental, Social
and Governance
Reduced Packaging
CAEM has reduced it's packaging by 40%.
Efficient Manufacturing
All CAEM machinery and manufacturing equipment was chosen with the environment in mind.
Solar
CAEM has installed extensive Solar panels across it's estate.
CO2 Offsetting
Each year CAEM offsets it's CO2 to minimise its impact on the environment.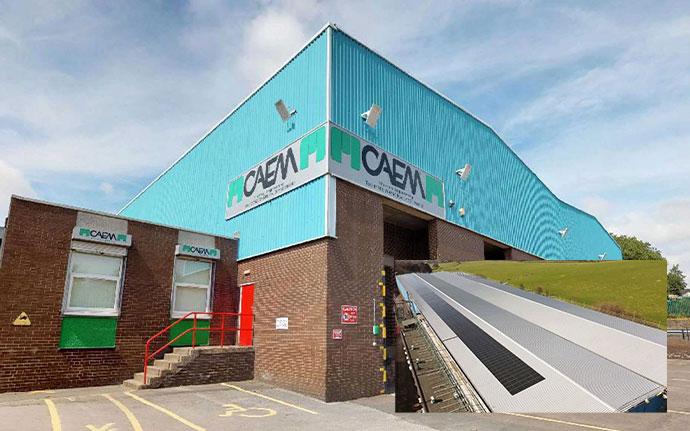 Solar
---
We operate 160kW of solar panels, producing around 80MWh of power each year.

On a sunny day, our shelving factory electricity is wholly provided by the sun!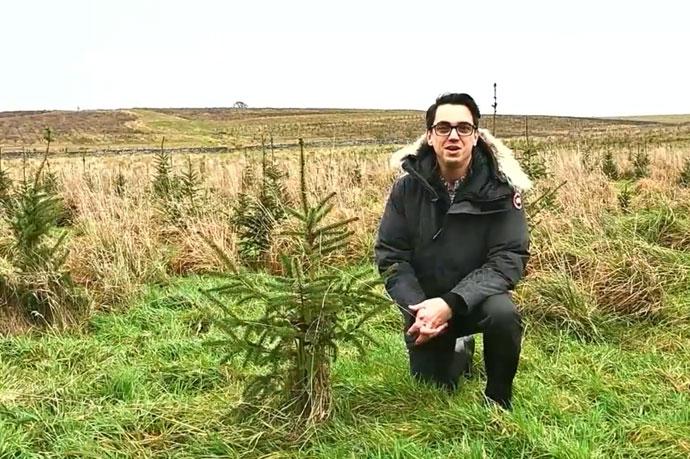 CO2 Offsetting
---
CAEM has, since 2020 offset it's Carbon through the planting of trees. In 2020/21 we used Forest Carbon to plant trees across its sites in Cumbria. This year we are offsetting with Carbon Footprint, which not only supports the planting of trees in the UK, but also support the continued protection of the Brazilian Rainforests.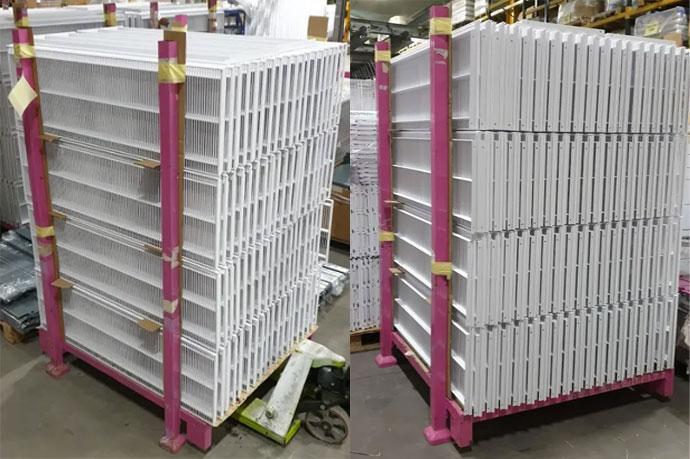 Reduced Plastic Waste
---
With millions of tons of plastic ending up in landfill or in the environment each year. CAEM has made a pledge to reduce it's plastic use to a minimum. To this end it introduced improved wrapping techniques across its manufacturing facilities that use 40% less.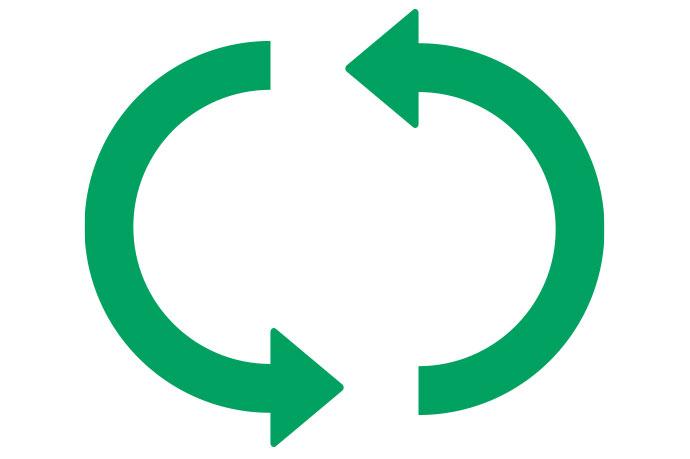 Reverse Logistics
---
CAEM does not only manufacture and sell retail shelving and fixtures. We also support retailers in the remanufacture, repair and renovation of these GNFR items. This both saves money for the client and reduces the impact on the environment.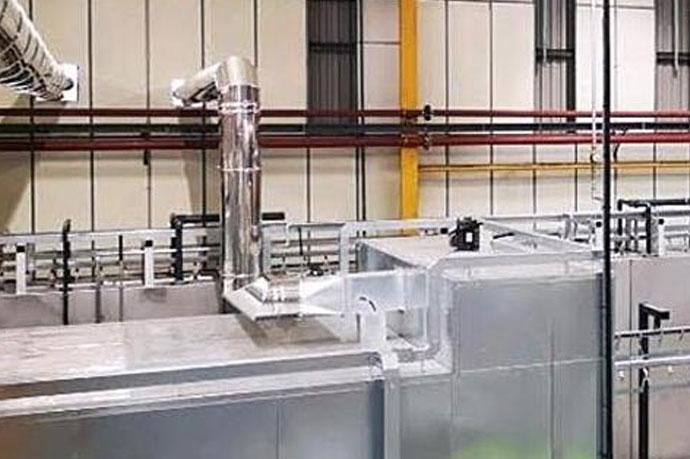 Heat Recovery
---
The state of the art powder coating line within our shelving manufacturing plant is a marvel, with huge capacity. Even better, the system uses an advanced Heat Exchanger that reuses the heat generated during the curing process. This is far more efficient and saves around 150MW (13,500M3 of gas) per year of energy that would otherwise be wasted.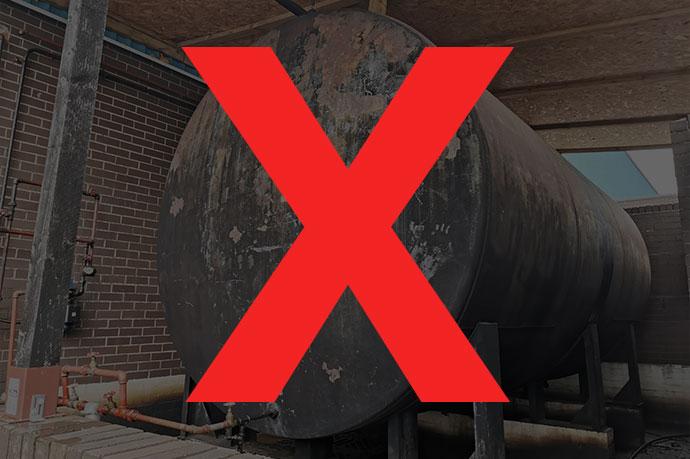 Gas not Diesel
---
As the business has expanded the need for energy across our shelving manufacturing facilities has grown also. We have already subsidised our electricity use through the installation of solar panels, but for the extra power also needed a greener solution. That is why we've invested in the latest Gas technology and ditched traditional diesel.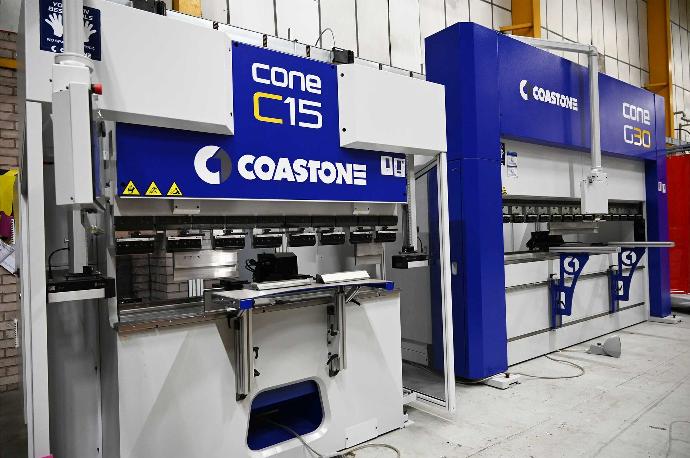 Electric Press Brakes
---
The Press Brakes installed in our shelving plant were chosen based on their performance, but also on their energy usage. Instead of hydraulic machines we opted for electric to reduce our environmental impact and aim for more energy efficient manufacturing.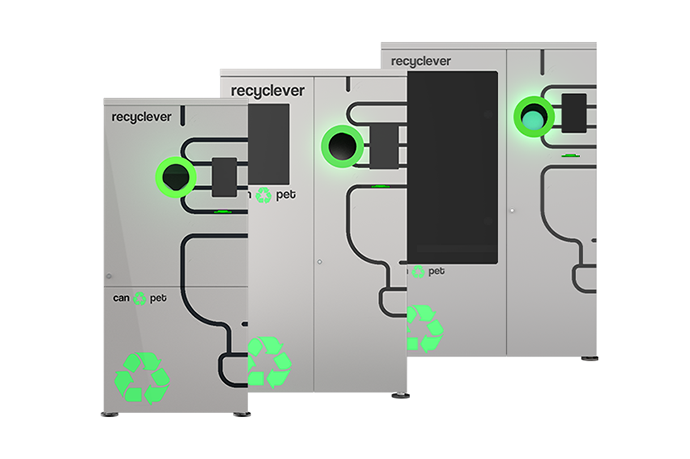 Recyclever
---
CAEM's sister company Recyclever manufactures Reverse Vending Machines.

These are used by retailers to collect empty drinks containers and refund the deposit paid upon purchase under a Deposit Return Scheme legislation.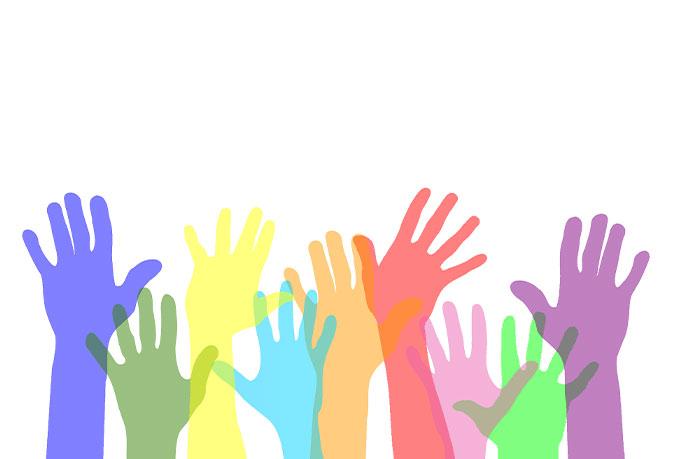 Supporting via donations
---
CAEM is a big believer in giving back to the community and supporting those less fortunate. We have supported local teams, and charities world-wide.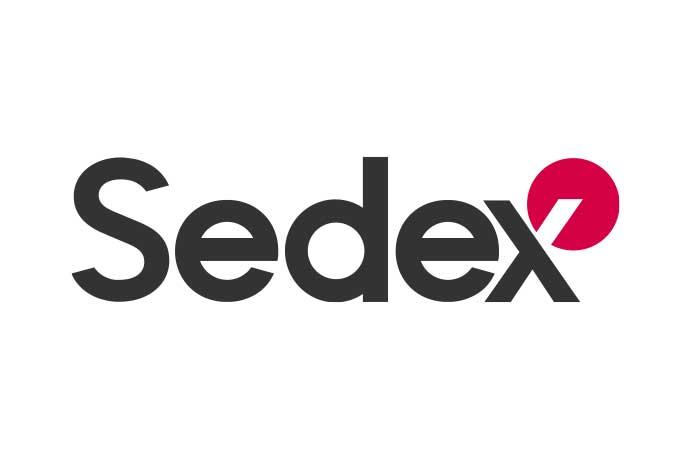 SEDEX
---
Working with SEDEX, CAEM is committed ethical sourcing of it's supply chain.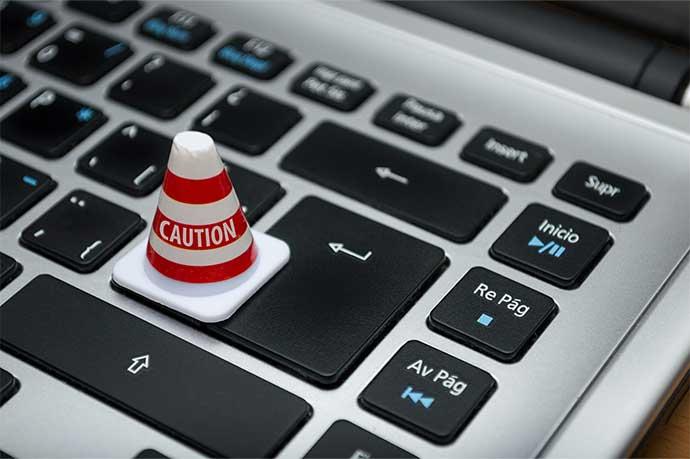 Cybercrime
---
CAEM takes cybercrime and our responsibility to safeguard our customers very seriously. We have invested in the latest antivirus, and security measures to keep your data safe.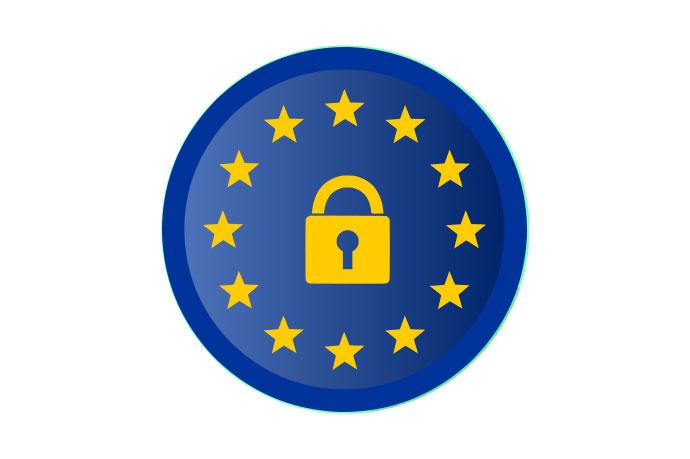 GDPR
---
CAEM is committed to the implementation of GDPR. We monitor our systems to ensure they comply with these data and privacy rules.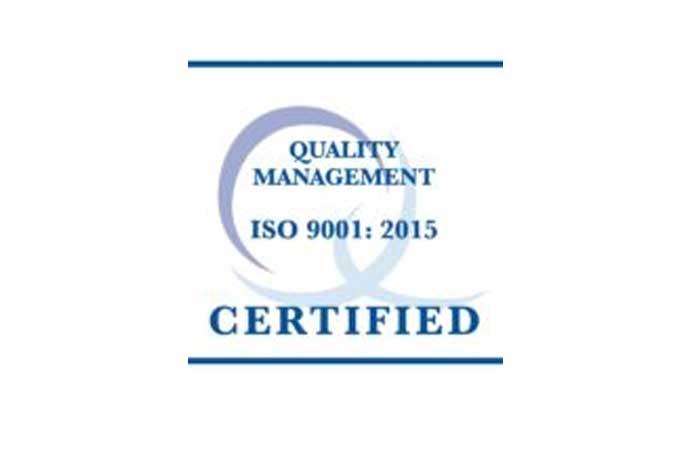 Whistleblowing
---
If you experience any issues, or are aware of any issues externally or internally to the business that need highlighting then please report these to our team. Your details will be dealt with anonymously and we appreciate you supporting our efforts for continuous improvement. Please contact Michelle Sproston with any concerns: michelle.sproston@caem.co.uk