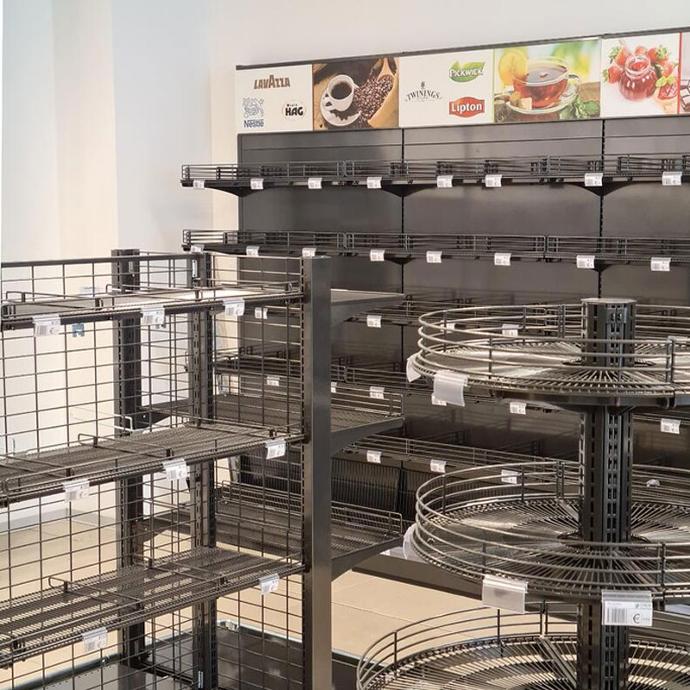 M25 Wire
---
M25 wire shelving enhances the M25 retail shelving solution making merchandise stand out better, thanks to its slimmer shelf edge and narrower price tags.
It also provides better light transmission, letting light permeate down through the shelves, displaying items more effectively.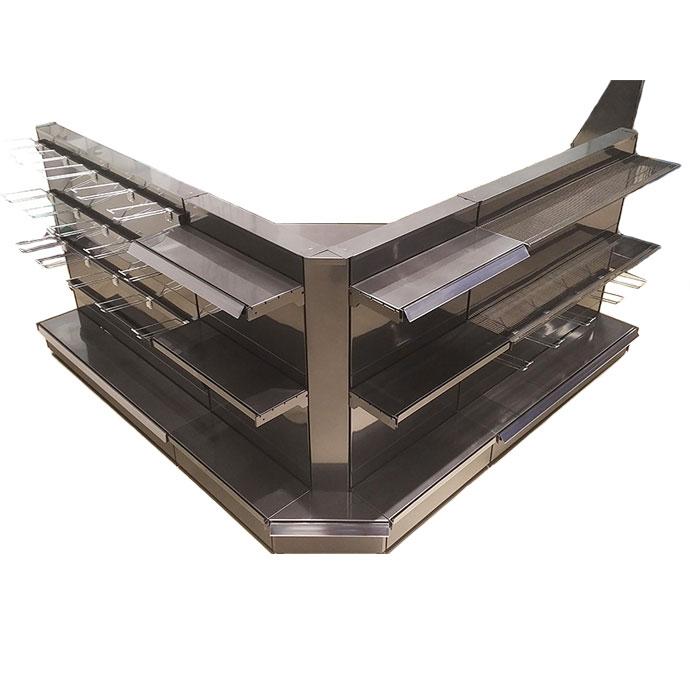 Queue System
---
CAEM Queue barriers are modular solution for dividing till queues (or anything else) with a choice of modules including: shelves, hangers or bins. Take a look.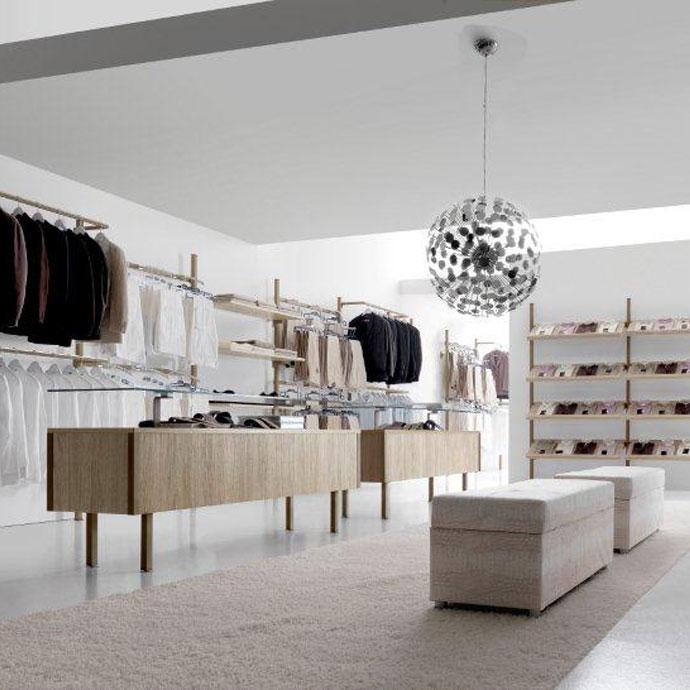 Fifth Avenue
---
A range of retail display units developed for clothing stores. With a huge range of options and accessories to match your products and your store brand.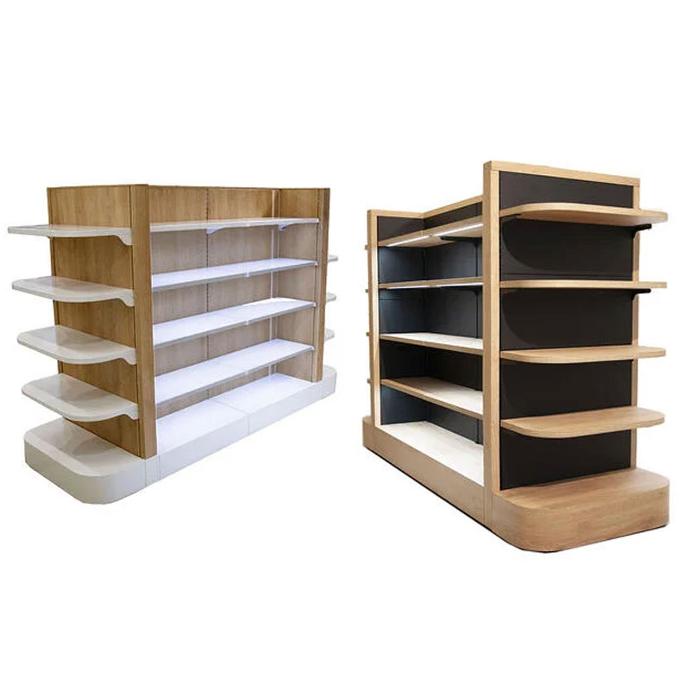 Giotto
---
CAEM Giotto is a break from traditional all metal shop gondolas. Manufactured with a the strong steel core from our standard shop shelving the units are fitted with timber and lighting for a warmer feel.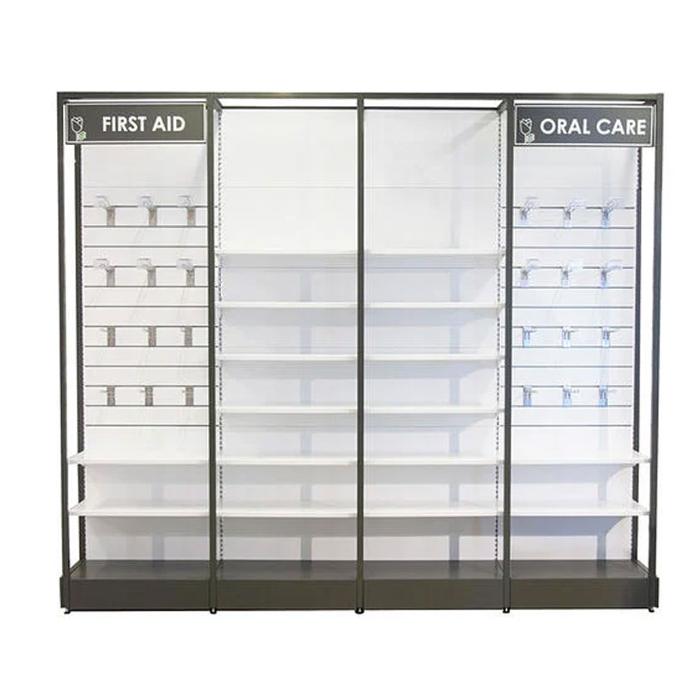 Quadro
---
The CAEM Quadro is an open, light retail shelving system with integrated POS and a modular back for different layouts. Why not mix and match, metal, wood and glass? Keep product visible from 3 sides.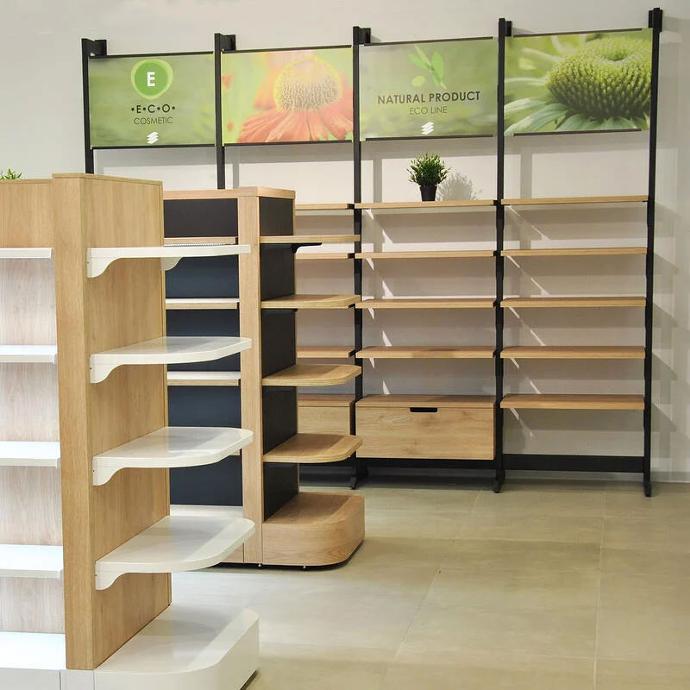 Logge
---
The CAEM Logge shelving solution is a modular steel free standing retail display unit with wooden shelf options and integrated POS. These units ideal for many environments including pharmacies.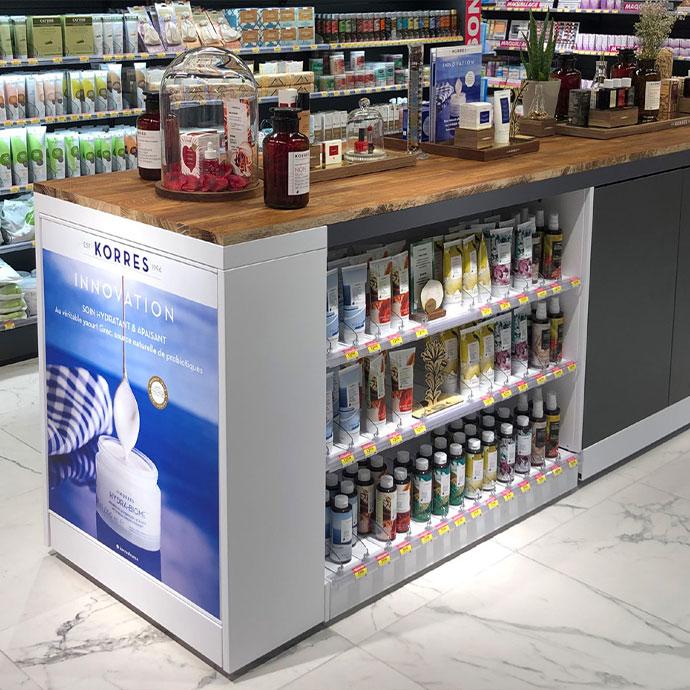 Make up Gondolas
---
Perfect for department stores or cosmetic pharmacies. Our Makeup Gondolas are customisable to your brand and individual needs. Reconfigure colours, shelves and lighting.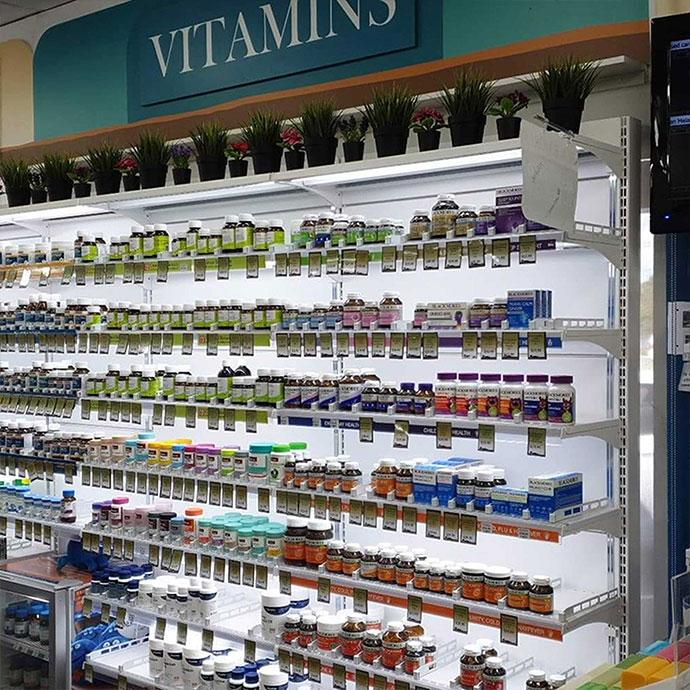 LED lighting
---
Designed to complement your existing shelving, CAEM developed the Ardente LED Shelf Lighting system. Show off your high margin merchandise and boost your bottom line!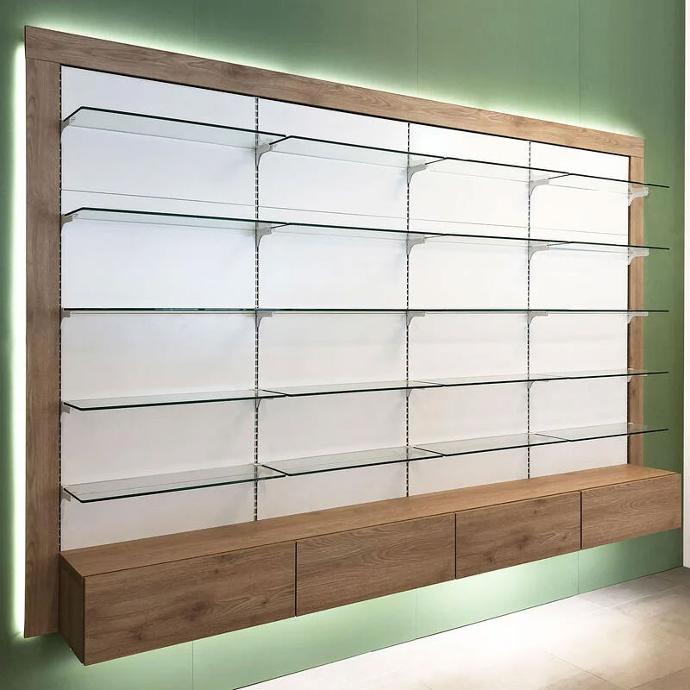 Libra
---
The CAEM Libra solutions are wall mounted retail shelving units with drawers, glass shelves and back lighting to accentuate products and give your store a classy modern feel.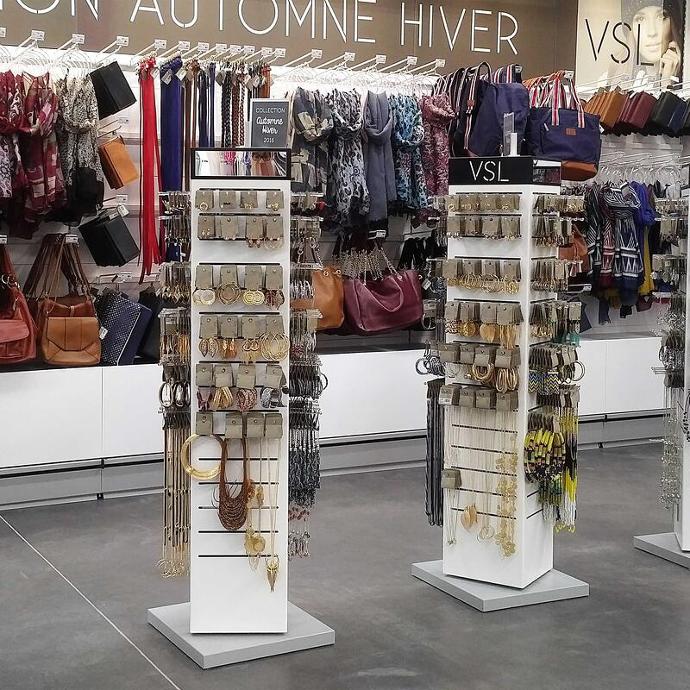 Promotional Units
---
CAEM promotional display stands provide the perfect stand alone units to complement any product you may be promoting. From bins to glass vertical units, with shelves, hangers or ... it's all possible.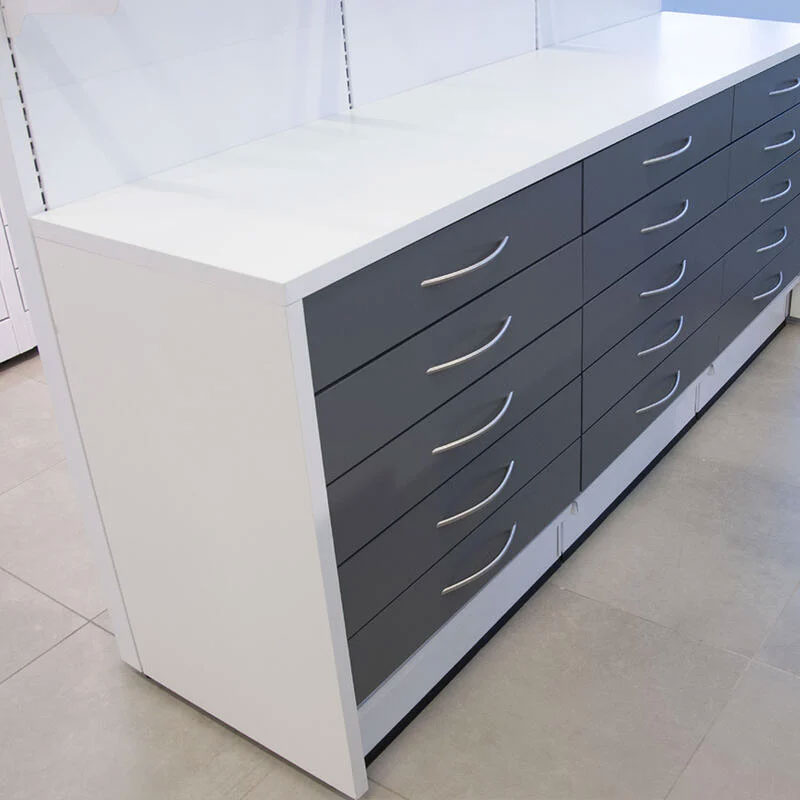 Drawer Systems for Over the Counter (OTC)
---
The CAEM's drawers for over the counter pharmacy medicines.
The Banco_OTC solution integrates with shelving delivering endless configurations.


Do you have a project you would like to discuss?