Design

Our Design team helps you perfect store solutions for your needs.

Manufacturing

Our in-house manufacturing turns your ideas into reality.

Prototyping

Gauge the real look and feel with rapidly developed prototypes.
Shop Fitting
Our shop fitting partners can help you to quickly install.

Retailers
We help you choose the perfect store solutions to maximise footfall, highlight your high margin items and sell more.
Shopfitters
Expand your offerings and provide the perfect retail shelving solutions to your clients.
Architects
Turn your client ideas and your sketches into reality with our range of standard and bespoke offerings.
3
Shortest Lead Time Days
We design & manufacture your idea!

Your idea
Tell us the details of your idea, its goals and constraints.
We Design
Our in-house team will design it in 3D.
Discuss
We validate the design together.
Prototype
We manufacture a prototype for you to trial.
Tweak
Your product is further modified until it's perfect.
Roll out
Your idea goes into production to be installed in your stores.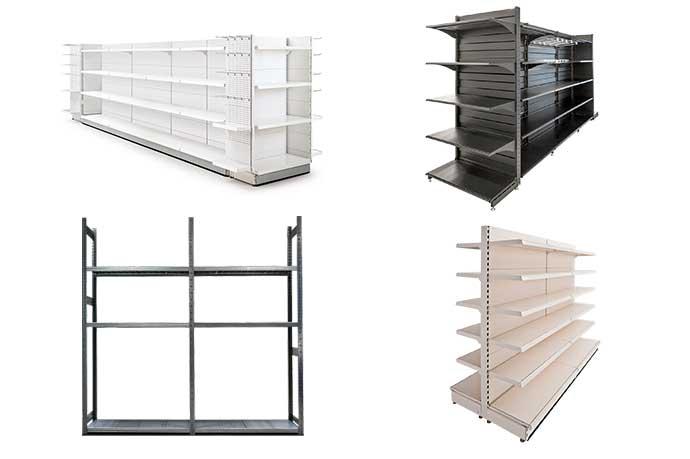 Choice of 4 Retail Shelving Systems
---
CAEM has a range of 4 standard shop shelving systems to choose from. Each developed with the exact needs of retail in mind. They are in stock.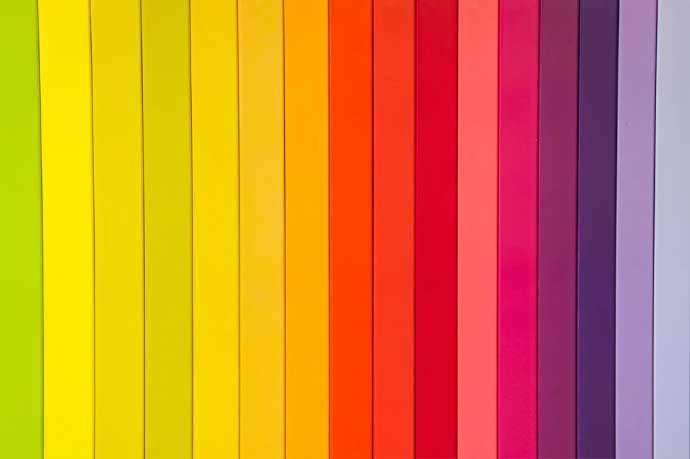 Choice of 30 Colours
---
Our manufacturing team can coat your shelves in a standard range of 30 colours and finishes at no extra cost to you.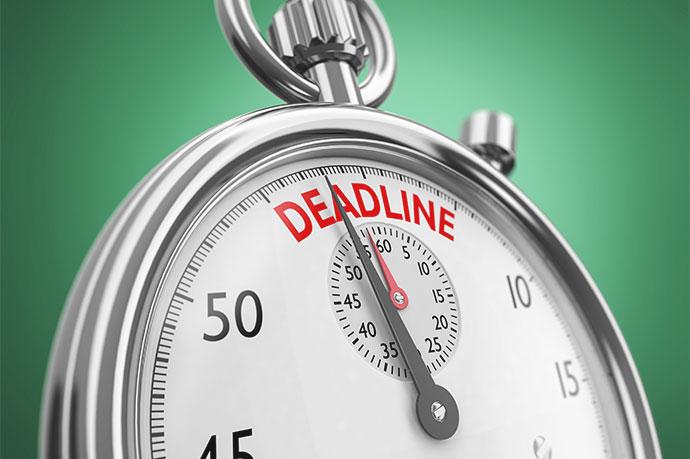 Short Lead Times
---
Our shelving systems are in stock ready to be powder coated in the colour of your choice. We can deliver as quickly as 3 working days.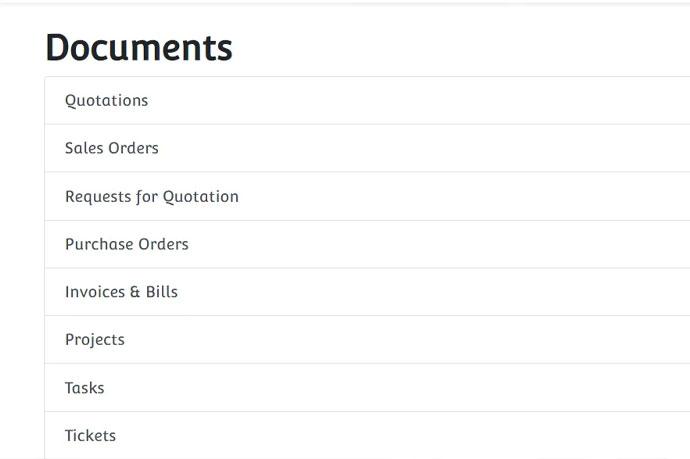 Web Portal
---
Monitor your orders, deliveries, invoices and tickets by using our Web Portal. Request access to it and log in from within our website.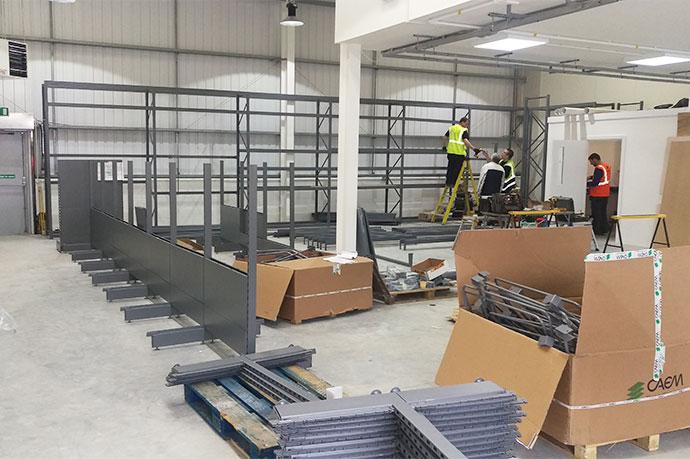 Retail Fitout
---
Take any worry away: we can organise your retail fitout in partnership with our trained and trusted shopfitting contractors.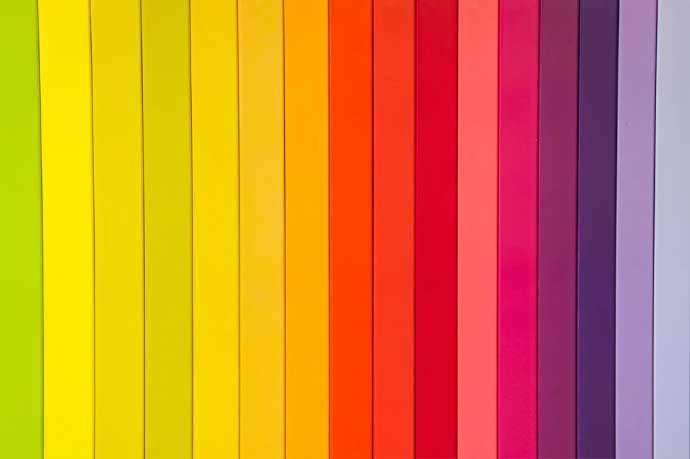 Colour Match Formulation
---
Are our 30 colours not enough? Do you want a custom colour to exactly match your brand? Get in touch, we will formulate the exact powder that deliver exactly what you want.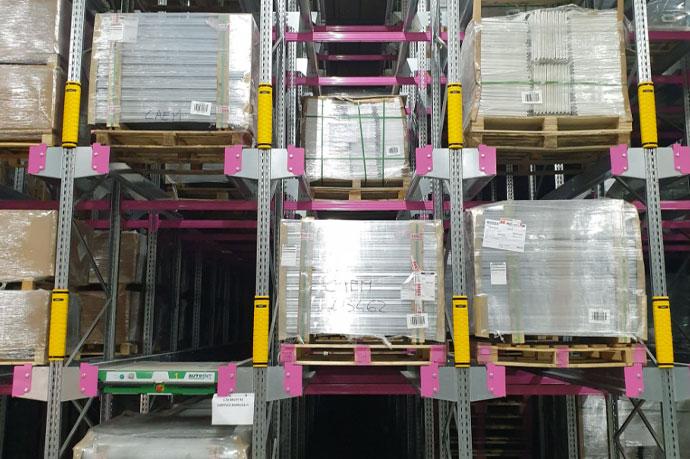 Calibrated Stock Holding
---
We increase the stock levels of the products you require to service your ambitious plans. It happens by programming our stock planning software with your job schedule and by using our high density warehouse. This secures the outstanding service levels our clients have been enjoying since more than 20 years.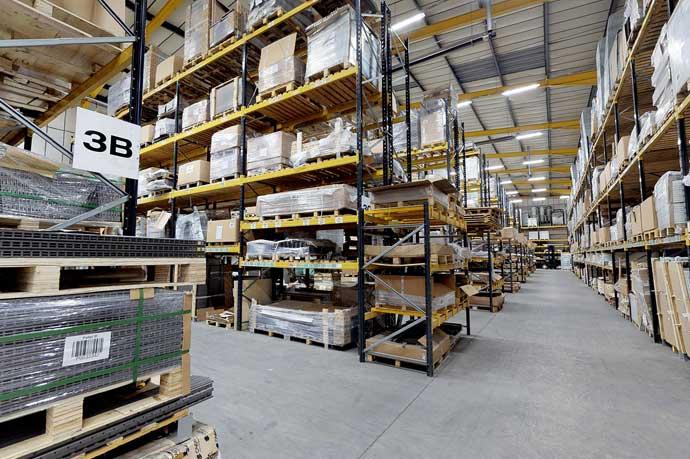 Consolidation
---
We receive your second hand shelving and we send them out at your next requirement. Our consolidation service works out much cheaper than acquiring new kit. You save big £££ and the planet benefits from this "circular-CAPEX" exercise!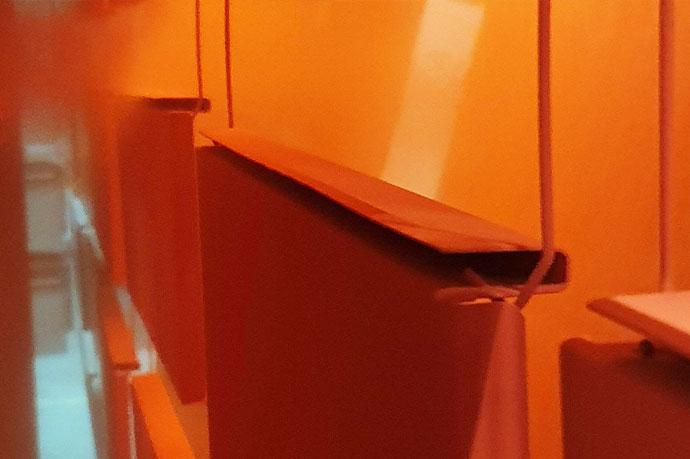 Reconditioning
---
We powder coat your second hand shelving to give it a new life. This is done in conjunction with our consolidation service. It delivers huge savings especially if your newest store format pivots on a different colour coding.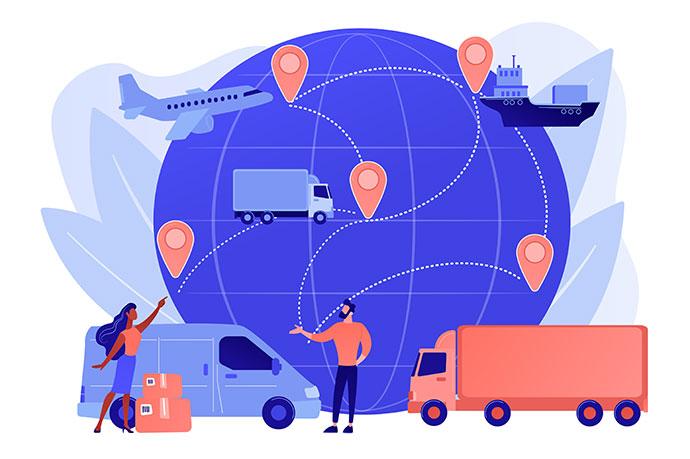 Procurement Services
---
If the lead time of your projects allows, we can involve our Far East team of buyers and QC engineers to deliver cost savings. We can procure everything within your shopfitting requirements.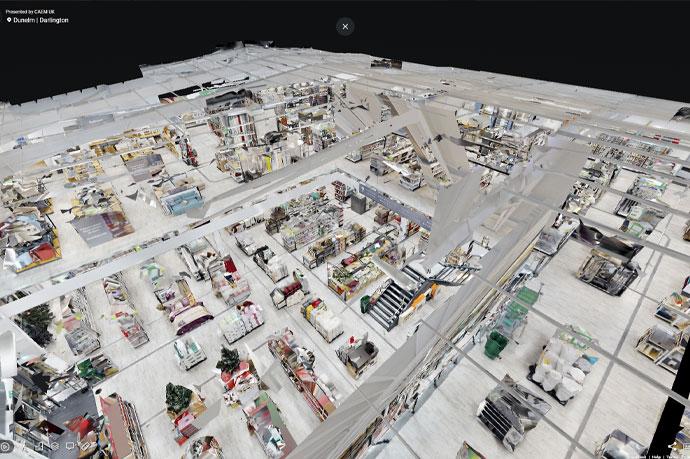 360° Shop Scanning
---
Have your stores 3D scanned and immerse yourself, your colleagues, your clients in a digital experience. You will then be able to walk around the store at any time from any device, via an immersive 360° experience.