Compatibility
The S50 retail shelving plays perfectly with other 50mm retail shelving systems.

Accessories
A vast selection of shelving accessories to style your store and maximise sales.
30 Colours
Stand out from your competition with our range of 30+ colours at no extra cost.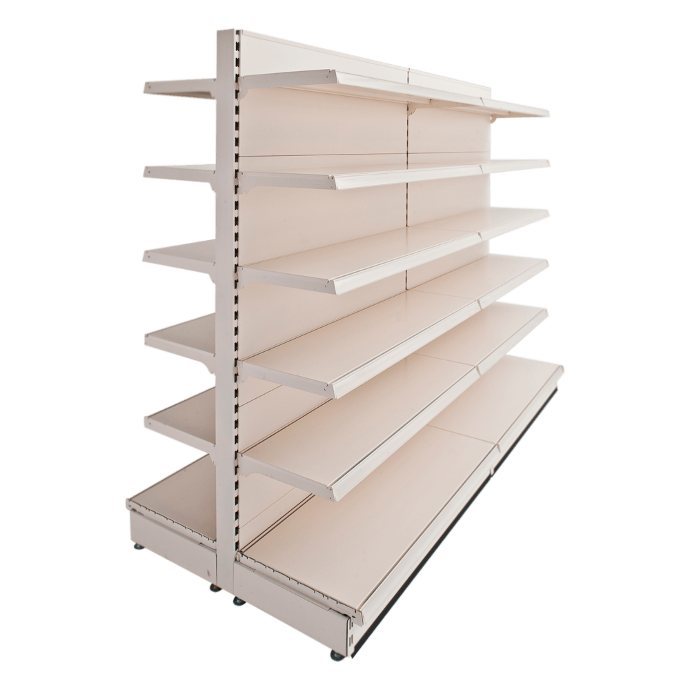 Compatibility
---
S50 is designed to work together with your existing 50mm pitch shop shelving. Mix and match to enhance your store. S50 is compatible and interchangeable with your current 50mm shelving system.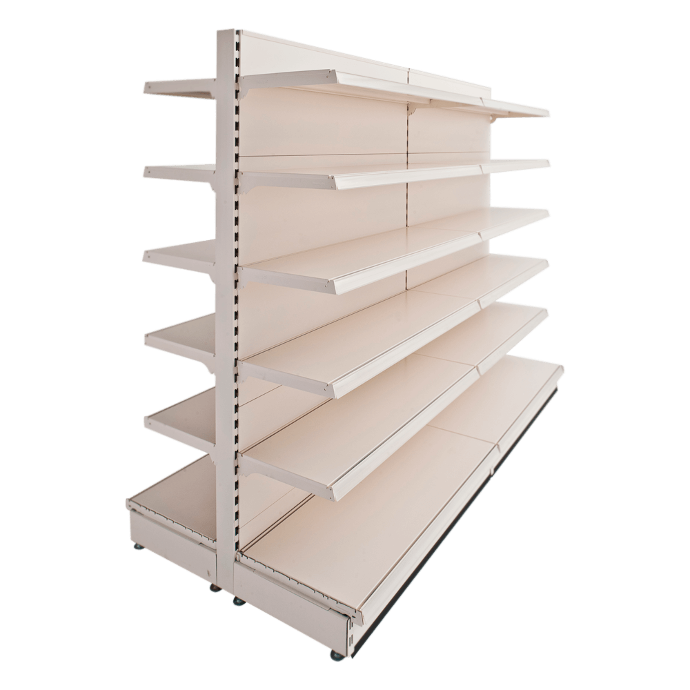 Flexibility

---
S50 shop shelving offers a variety of configuration options and a huge range of accessories. This allows you the flexibility to create the perfect format for your retail store.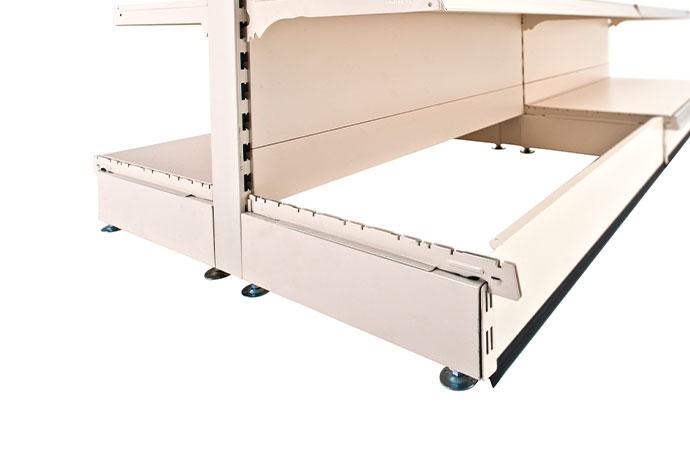 Robust Design

---
CAEM S50 shelving is never value engineered and actually manufactured by CAEM. We do not outsource our shelf manufacturing, use the highest grade materials and the latest technology to ensure S50 shop gondolas will last for many years in your retail store!
30, 37, 47, 57
Depth (cm)
67, 80, 100, 125
Widths (cm)