Smart lockers are intelligent storage systems that enable users to
securely store and retrieve items.
Serving Customers Out of Hours
Simple
to
use

Smart lockers are simple to use, allowing users to interact and open cells via code, barcode, mobile app or
a key card.


Robust
and
Secure

Perfect for use with high value items, our robust smart lockers use high security locks, sensors and alarms to deter unauthorised access.

Flexible
to your needs

Choose options such as mixed compartment sizes and even temperature controlled lockers to fit your individual needs,

Easy to manage and integrate

Lockers come integrated with our online portal that provides remote configuration and monitoring. Lockers can be integrated with your order fulfilment systems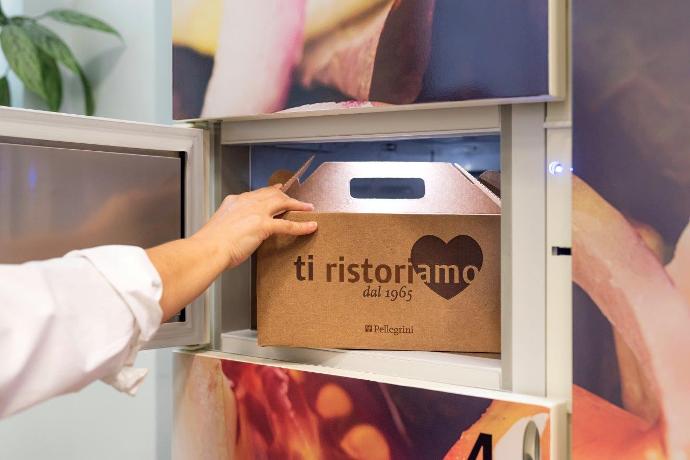 Click and Collect
---
For Retailers:

• Reduce your overheads by eliminating dedicated click & collect focused staff.
• A cost-effective, scalable solution for managing your click & collect process. Serve more customers with less dedicated resource.
• Improve the customer experience.
• Customise lockers to meet your specific needs Specify compartment numbers, and sizes, and even refrigeration requirements.
• Seamlessly integrate with your fulfilment systems.

Benefits for Customers:

• Provides a contactless way to pick up purchases.
• Eliminates face-to-face interactions, which can be more convenient for customers.
• Improves the customer experience by providing a
faster and more favourable pickup option.
• Reduces the risk of lost or stolen items. Alarm sensors detect unauthorised access and report via text message or other means.
Smart lockers are an excellent option for click and collect. They offer a secure, efficient, and convenient way for customers to pick up their purchases, while also providing greater efficiency and a cost-effective scalable solution for retailers.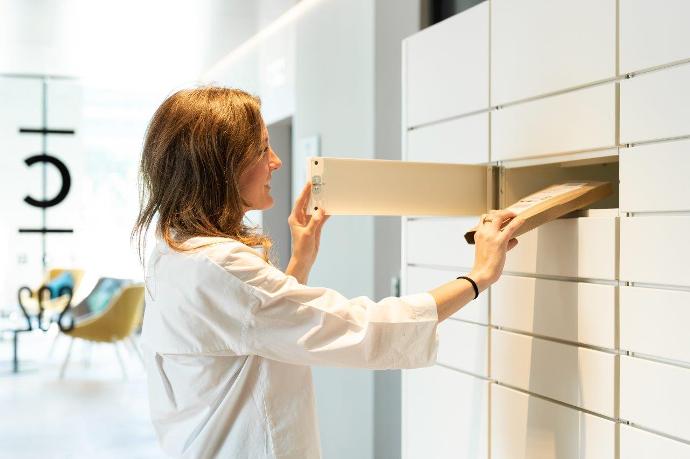 Prescription Pickup
---
For the Pharmacy:
• Reduce your overheads by eliminating the dedicated staff that manage prescription pickups.
• Provide a secure way to dispense prescription medications.
• Offers a scalable solution. Add more lockers when you need them.
• Provides data and analytics on customer behaviour, allowing optimisation of your inventory.
Benefits for Patients:

• Provides a contactless way to pick up purchases.
• Eliminates the need for face-to-face interactions.
• Reduces wait times and improves patient service by
offering a faster and more convenient pickup option.
• Allows patients to pick up prescriptions and other items at any time, even when your pharmacy is closed.
• Provides secure storage for high-value or even
temperature sensitive items.
For pharmacy, smart lockers offer a secure, efficient, and patient-centric way to distribute prescriptions and other pharmacy items. They can also reduce costs, improve the patient experience and improve operational efficiency.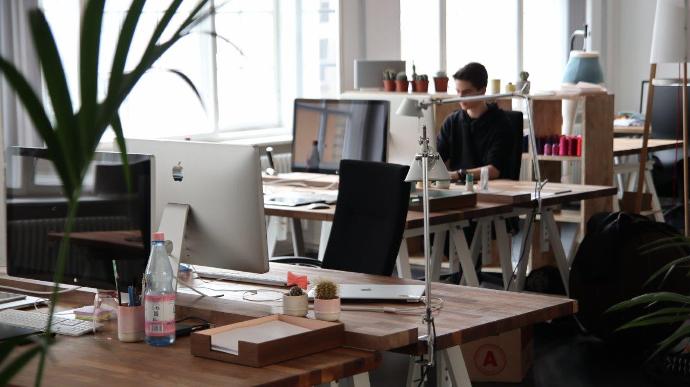 Asset Management
---
For optimal management of company assets.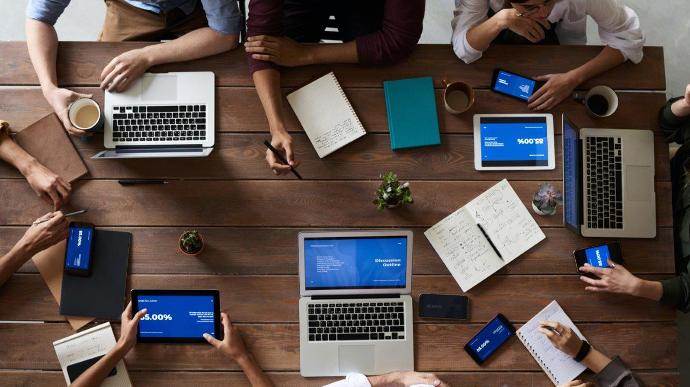 Daily Lockers
---
For modern and flexible work environments.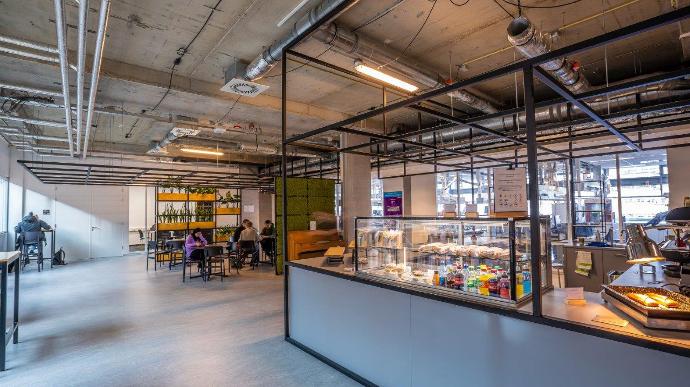 Canteen Food Lockers
---
Intelligent refrigerated
lockers.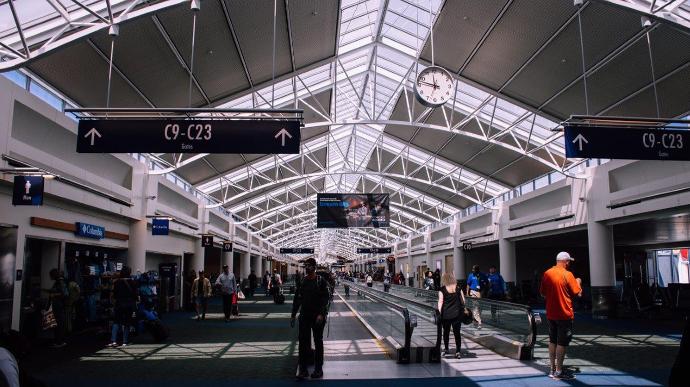 Luggage Storage
---
At stations, airports, hotels
and more.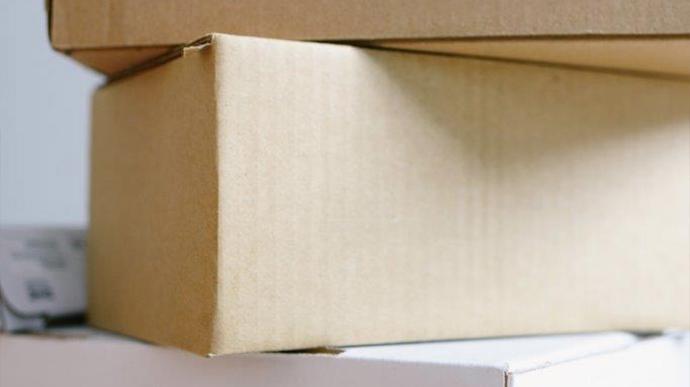 Parcel Lockers
---
A mailbox inside a
smart locker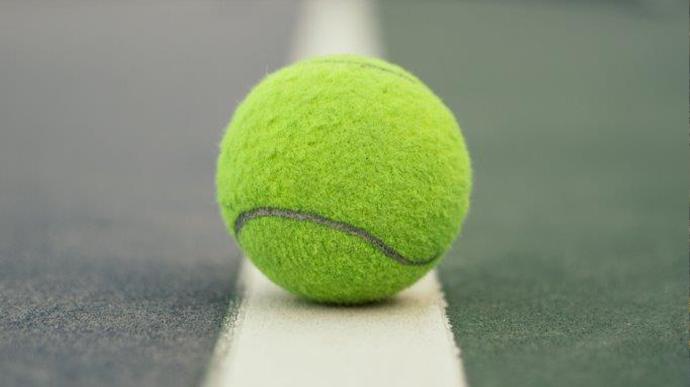 Sport Lockers
---
In sports centres, swimming
pools and gyms



Interested in our Smart Lockers?