We Design and Manufacture
Shop Shelving Systems
30+ Yrs Experience
We are a long standing and reliable manufacturer of state-of-the-art store shelving and racking. Providing unrivalled services to UK Retailers and the Shopfitting industry since 1989.
In-House
Design
Our research and development team bring your retail store design to life by designing and prototyping your store shelving displays
fully in-house.
High
Output
We operate a high volume manufacturing facility to supply even the largest of
shopfitting/store shelving fit out projects.
Retail Shelving
Find the perfect shop shelving/store shelves and display units for your retail shop by accessing the largest range in the UK.
Bespoke Designs
Our team of designers will transform your idea into 3D drawings, then into prototypes to be ready for mass manufacturing.
UK Manufactured
No project is too large for us: we operate state of the art manufacturing technologies that deliver large quantities to the highest quality.

4
Shop Shelving Systems
in Stock
15
Colours in stock,
100 available as standard.
OUR CLIENTS SAY:




"As part of a major store re-design, we worked with CAEM to develop a custom wire store shelving solution. The goal was to make our store environment industry leading. CAEM managed this task extremely well"
Joe Morris,

Innovations Director for Home Bargains



The perfect shelving for you - choose from our 4 systems
Something unique in mind? We design and prototype, in house
Shelving is in stock: choose your colour and we spray in 7 days
Reputable
: we have serviced Retailers & Shopfitters since 1989
Large factory with high capacity and state of the art machinery
Centrally based in the UK with
nationwide
reach
Patented Leveller As Standard
---
Our Patented leveller is supplied with all our systems as standard. The clever design ensures that levellers are never over extended, ensuring the safety of your teams and customers. ​See a short video here​.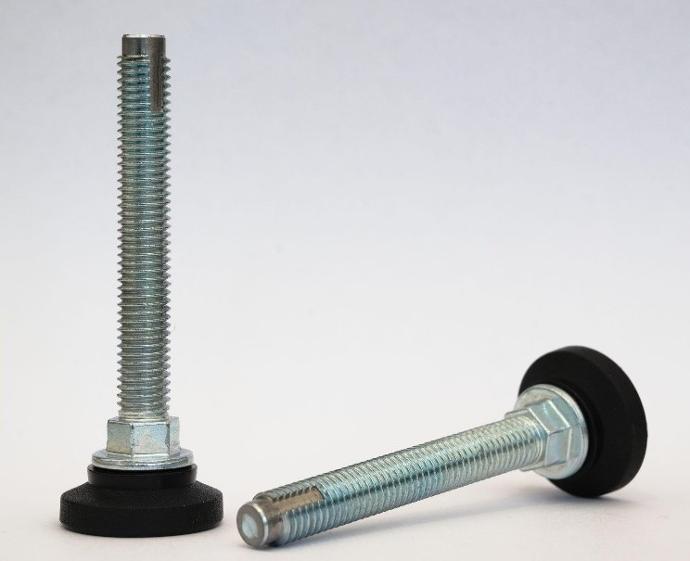 Outstanding Environmental Approach
---
The whole team at CAEM is dedicated to reducing the environmental impact of the business, its products and services. Take a look at just some of the steps we are taking in this video.
Do you have a shop project to discuss?