CAEM Experience
Our experience helps you.
Global reach and extensive supermarket experience.

Weight loading for every area of your retail shop.

Shelving systems developed with supermarket retail in mind.

Why CAEM
The perfect retail solutions for your needs.

Shelving units manufactured with high throughput capacity.

Choice of 4 shop shelving systems.

Shelving units calibrated to your retail brand and image.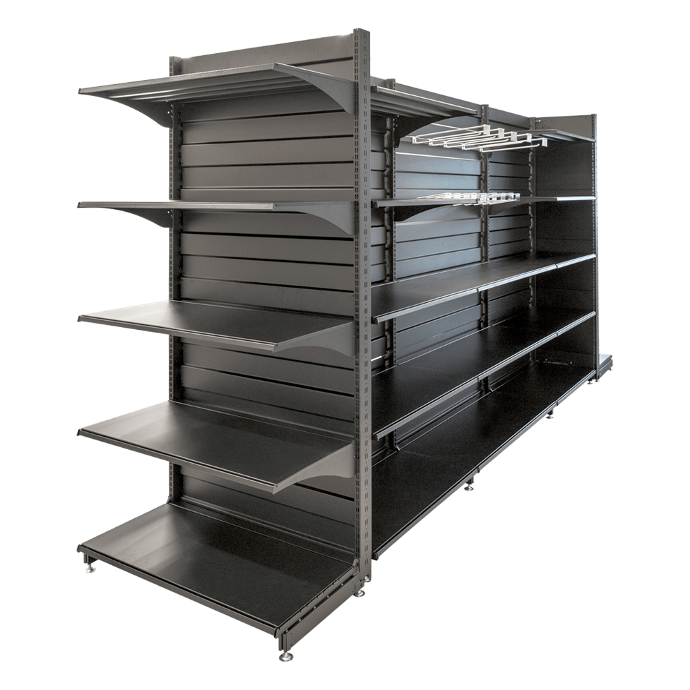 M25
---
A flexible shelving system with a huge range of configuration options. Its central back panel design means more floor or merchandising space, it's your choice!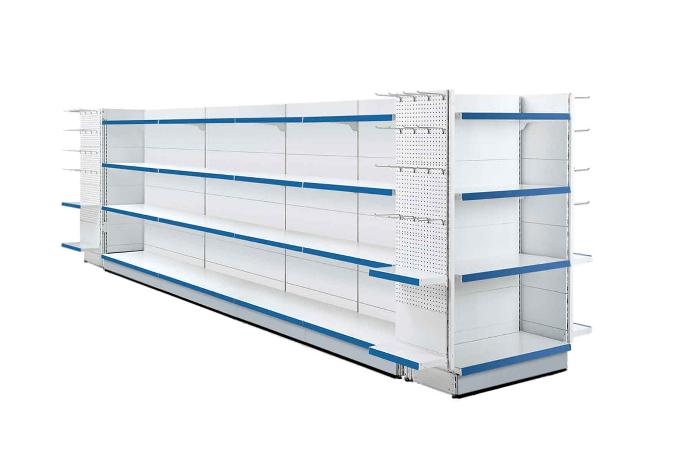 TN9
---
Our original system comes in numerous height variations, boasts a range of accessories and is available in over 30 colours and plasticised finishes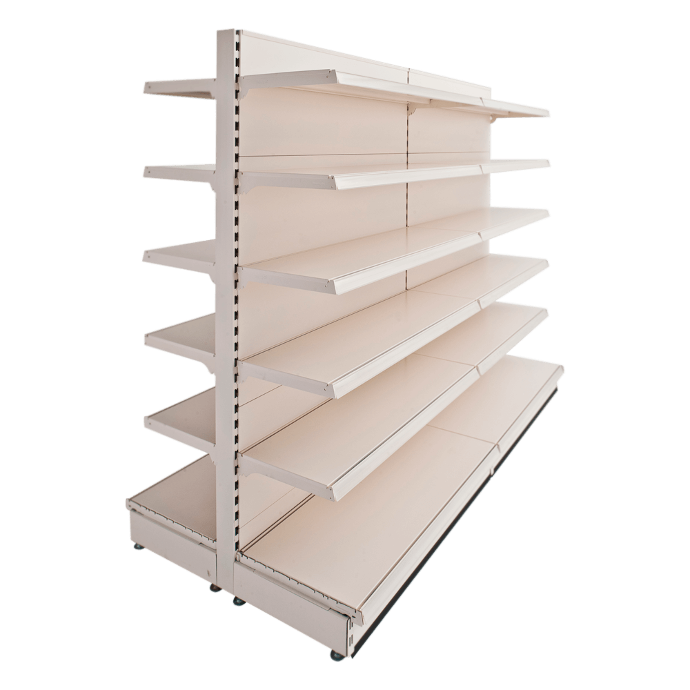 S50
---
Whether you're adding to existing shelving or you're looking for shelves you can expand on in the future, CAEM S50 is your ultra-compatible option.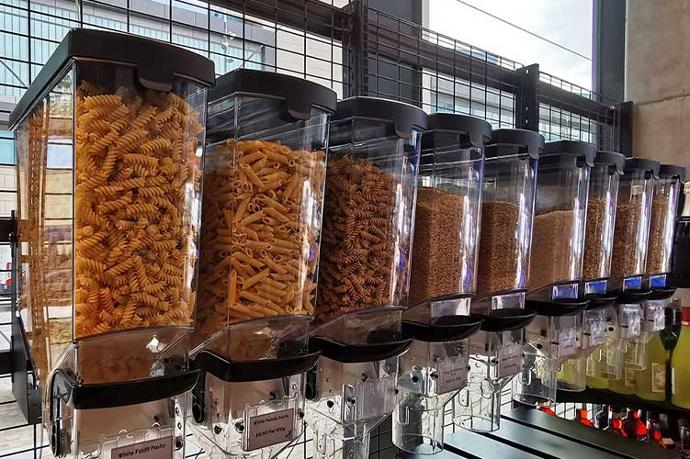 Shelving Accessories
---
Our range of accessories include a huge range of complementary items compatible with our shelving, together with unique standalone items for your store.