CAEM 'Reversa' Reversible shelving gives flexibility to your back of house pharmacy shelving system. Compatible with our M25 shop shelving/D25 pharmacy shelving solutions.
Reversa removes the need for separate shelf brackets as they are manufactured as part of the shelf itself. As the shelf does not sit on a bracket it opens up a number of configuration options: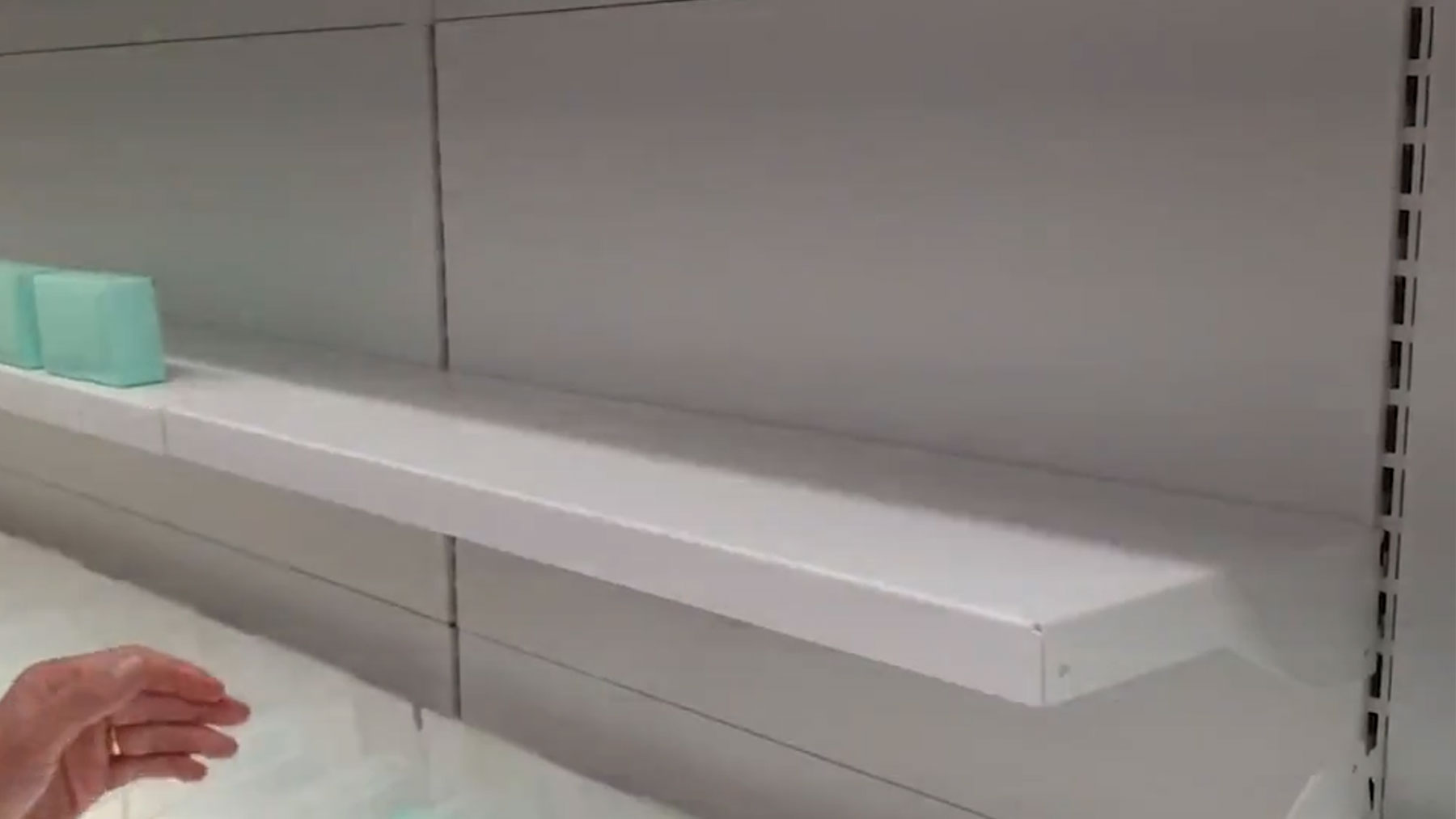 1. Install the shelf as 'normal' with the flat side upwards.
2. Turn the shelf upside down, this results in the shelf becoming a 'tray' with sides to securely hold items. Tight tolerances and strong welds retain strength.
3. Angled. The brackets have several settings, and the shelves can be angled to allow for a better view of your items.
Adjusting and reconfiguring the pharmacy shelf is very simple, and obviously does not even require you to move a separate bracket. In the video below Andrea Magrini, MD of CAEM UK discusses the functionality at Europshop.
To order the Reversa pharmacy shelves, please quote the below codes:
9PIT69913A#066C  - M25 - Reversible shelf L=20 P=66cm
9PIT69913A#080C - M25 -  Reversible shelf L=20 P=80cm
9PIT69913A#100C - M25 - Reversible shelf L=20 P=100cm
If you would like to see more on this or other shelving solutions, specific to pharmacy then get in touch.