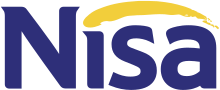 About the Client
NISA is well known convenience store brand that operates across the UK. The brand is a wholly owned subsidiary of Co-operative Group. This particular retail store is based in Tickhill, Doncaster.  
The Project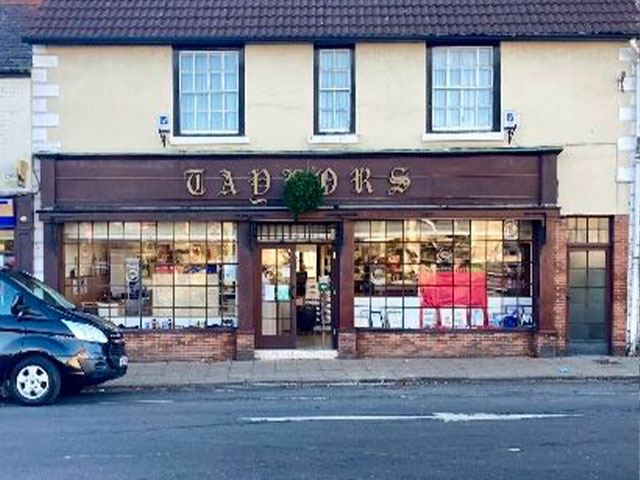 The previously named Taylors convenience store in Tickhill required an extreme upgrade from its existing branding. This included a new facade and full retail fitout to transform it into a modern NISA franchise. 
The transformation and fitout was undertaken by RK Shopfitting, who turned to CAEM to provide its time tested S50 store shelving and shopfitting options. 
The Solution
RK Shopfitting undertook the retail fitout of the store. The RK team tackled the transformation over 4 weeks, providing new equipment throughout and adding additional chiller space.
The project included a huge number of bespoke shop fixtures (such as Till areas and Refrigeration) and custom CAEM S50 shop shelving in Slate Grey powder coat. 
The retail shelving was cleverly matched to other items such as: timber, glass, lighting and signage to provide a modern, warm, inviting environment. RK created a retail store that engages customers, helps them to find merchandise and keeps them coming back!
Key Points:
Custom Tills.
Modern Refrigeration.
New Facade and Signage.
CAEM S50 Retail Shop Shelving in 

custom Slate Grey powder coat.
To see more examples of retailers fitted with CAEM shop shelving solutions see our case studies. Find out more about our offerings for Convenience Stores here. To find out how we can help you to create the perfect environment in your retail store get in touch.