Easy to Install/ Adjust.
Fits any store shelving system, the rotation technology  allows you to perfectly adjust light intensity.
Retrofit to your shelving.
Ardente is a universal system that can be retrofitted to any
store shelves.
Increase 
sales of
key items.
Studies from Germany have shown that fitting lighting to your store shelving can result in up to a 10% sales uplift.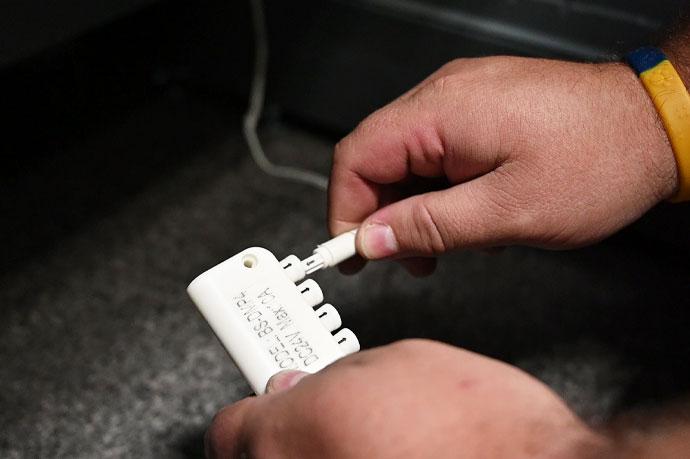 Easy Installation.
---
With magnetic fittings, Ardente lighting is simple to install, and compatible with every metal store shelving system.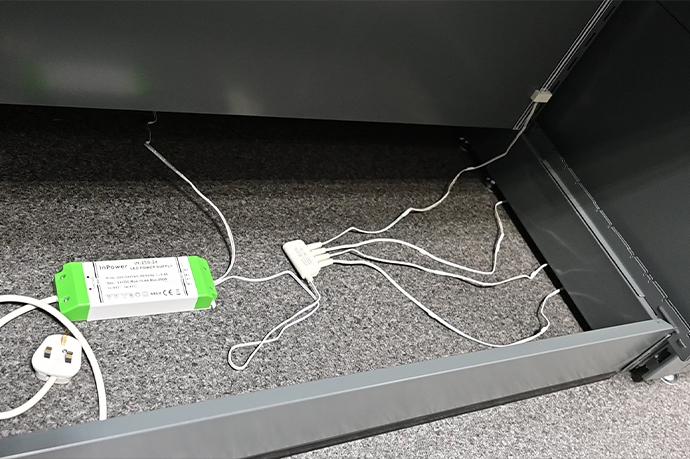 Retro Fitting.
---
Ardente has the capability to adapt to you existing store solutions, choose Ardente and fit it on your metal shelving, whichever brand it is.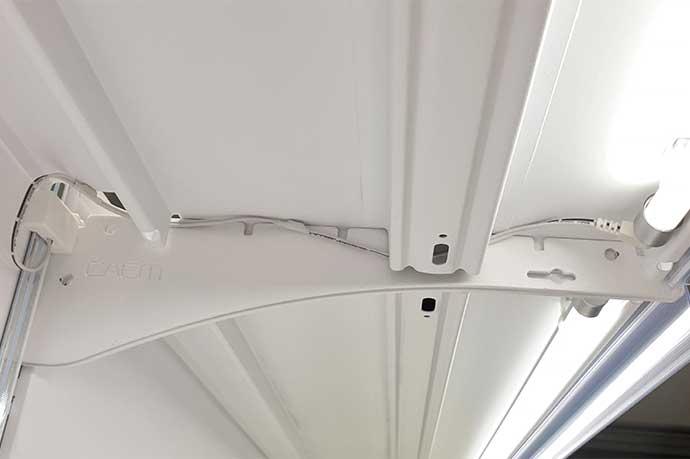 Tube Rotation Technology.
---
Ardente LED tubes can be adjusted to offer the maximum illumination on your products.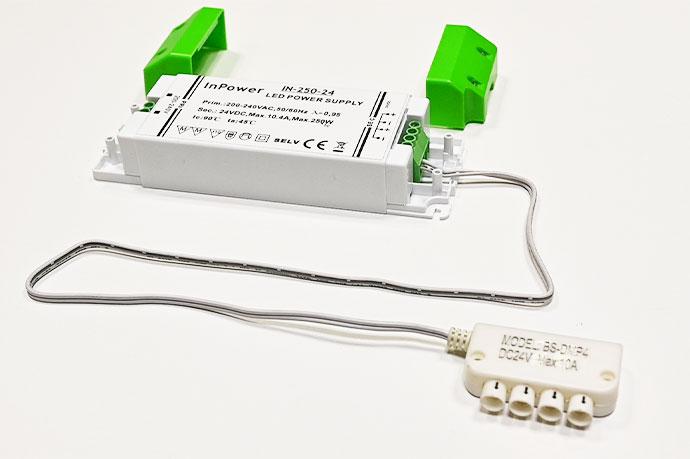 Sealed Transformers
---
Ardente is available with enclosed transformers for enhanced safety. These are small enough to tuck away under your shop fittings.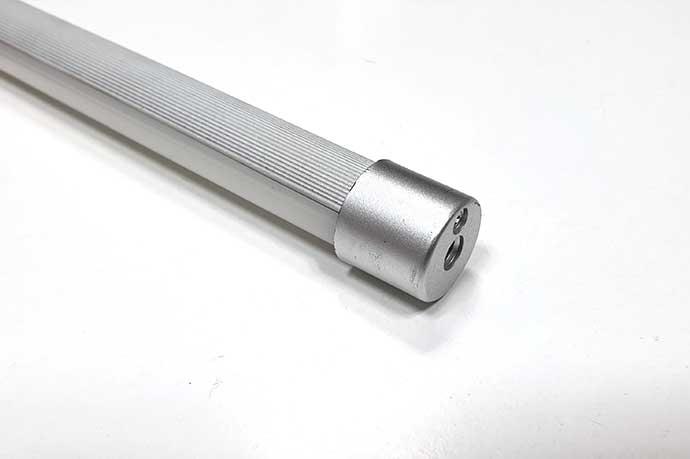 Long Life
---
Ardente LED tubes are fitted with Aluminium Heat spreaders to prolong life. Ardente is designed to last longer and keep your energy costs down.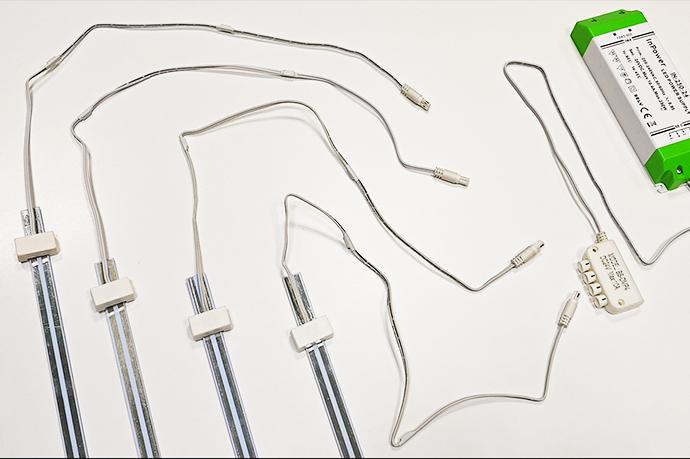 Easily Expand.
---
No matter how vast your store shelving may be, Ardente has a range of different capacity transformers to cope with any size install. 
How it works...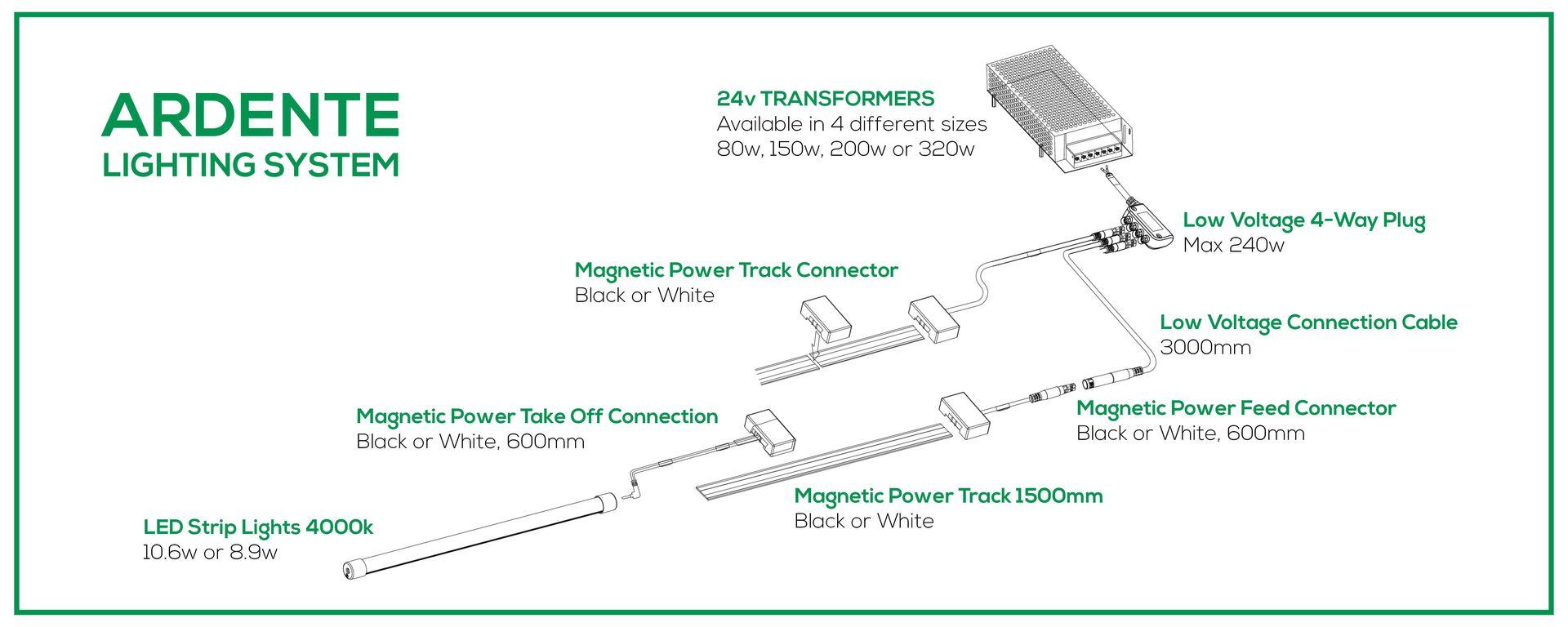 Do you have a project you would like to discuss?