CAEM Experience
Our experience helps you.
Supplied to successful PET stores around the globe.

Flexible to your brand and desired look and feel.

Retail shelving and racking systems with bespoke solutions.

Why CAEM
The perfect retail solutions for your needs.
Begin with a choice of 4 shop shelving systems.

We design your perfect bespoke shelving displays.

Manufactured for you with a large list of colour options.

Recommended Solutions
for Pet Shops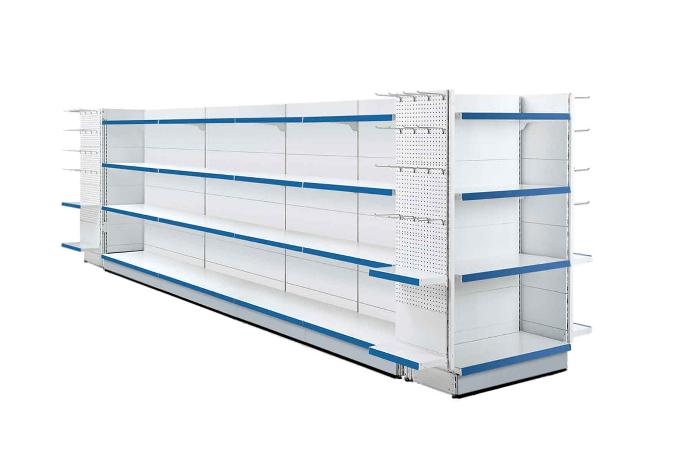 TN9
---
Our original shop shelving system comes in numerous heights and variations, it boasts a huge range of accessories and is available to be manufactured in over 30 colours and plasticised finishes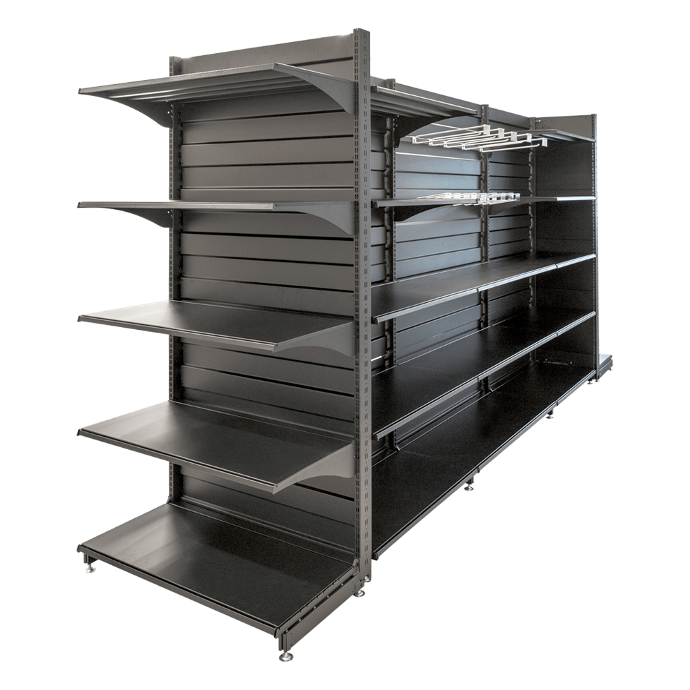 M25
---
A flexible retail shelving system with a huge range of configuration options for Pet Stores. Its central back panel design means more floor or merchandising space, it's your choice!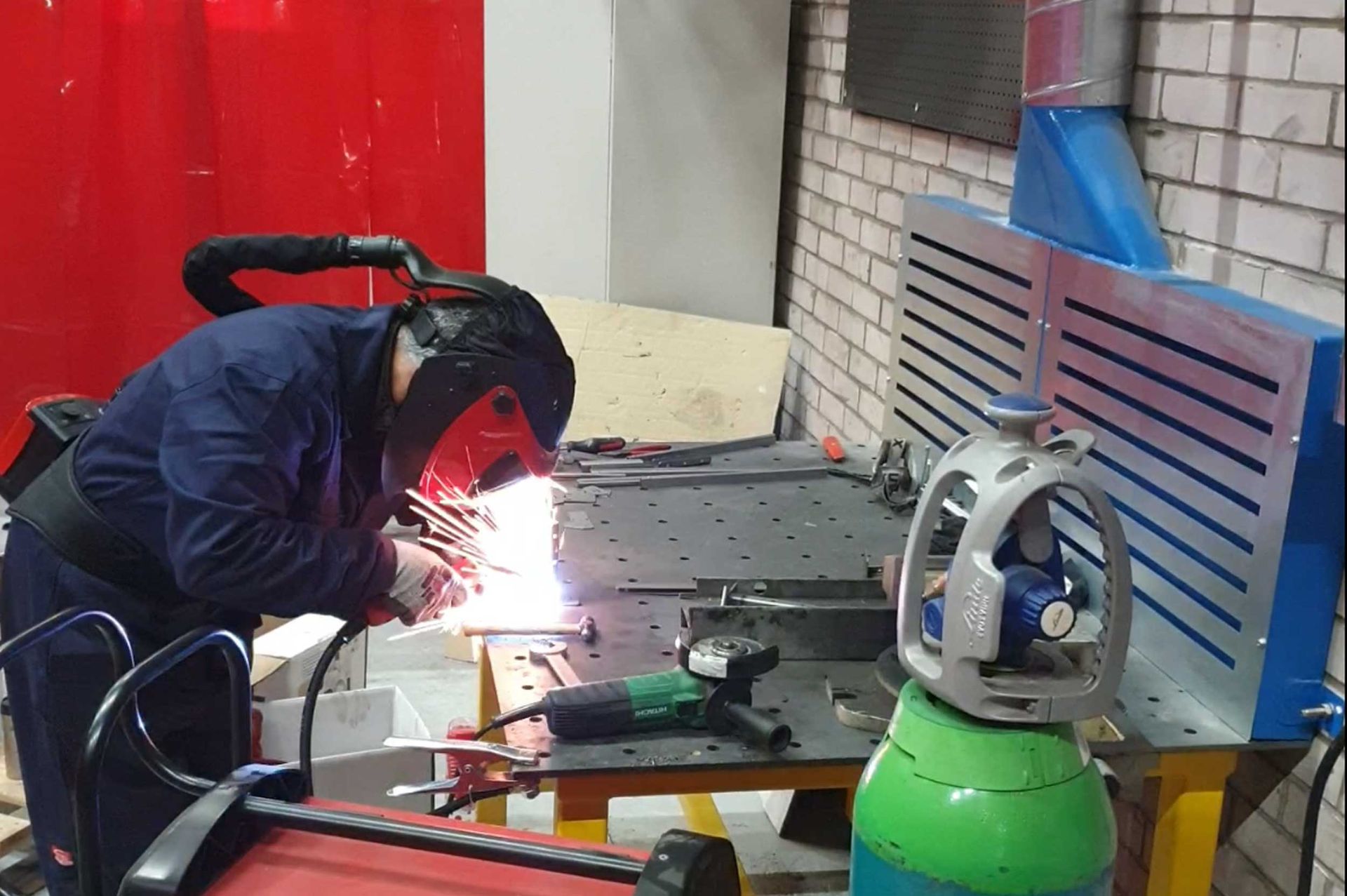 Services
---
CAEM's range of services does not stop at supplying retail shelving. From UK based bespoke design and manufacturing through procurement to GNFR consolidation and reconditioning, take a look at how CAEM can support your pet shop business.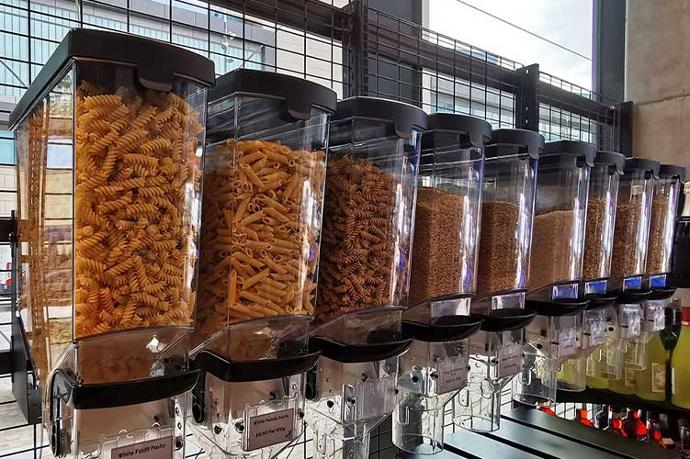 Shelving Accessories
---
Our range of retail shelving accessories include a huge range of complementary items compatible with our shop shelving, together with unique standalone items for your store.