Every so often it's good to do a store refit to give your shop a boost and create novelty for your customer. This means fresh displays, new layouts and more prominent point of purchase areas leading to a more enjoyable experience. No customer likes perusing products on grubby, worn out shelving. Yet, store refits come at a price. While it pays dividends to refresh your store, the initial outlay can be something of a shock for owners. While it's fills you with pride to have all store equipment sparkling and new, could it be that recycling some of your store furniture is a viable option? We believe so, and these are our three main arguments for refurbishing your shelves over buying new. 
Save money


One of our major retail clients recently saved over £500,000 thanks to recycling and renovating their existing shelving stock. They were able to get it all refreshed and repaired under the same roof at the CAEM repair centre. What's more, we were able to fix the shelf fittings so they could be installed alongside brand new units. Overall, they were able to significantly reduce the refit costs which meant improved profitability.
Sustainability


We're all growing increasingly aware of our corporate social responsibilities and throwing away shelving that still works puts a heavy tax on the environment. Metal and timber materials can be reused to manufacture brand new shelving, but often it's only a refurbishment that's needed to spruce everything up. Scuffs, worn away paint and breakages can all be dealt with at our in-house repair centre. Our powder coating system offers your shelving an upgrade in over 30 colours. This means that if you've changed your brand colours, your old shelves can be restyled. Furthermore, if you have brand new shelving units in addition to the old ones, no-one will be able to tell the difference.
Keep your shelving for future use


It may be that you don't need your old shelves right now. If you're building a flagship store, you probably don't want shelves that are preloved. Fair enough. But what about for your other stores that may need an upgrade? If you take advantage of our renovations and repair service, we can keep your shelving stock at our warehouse, logged and ready to go. When you come to need extra shelving for a different store, you already have units ready and waiting for you.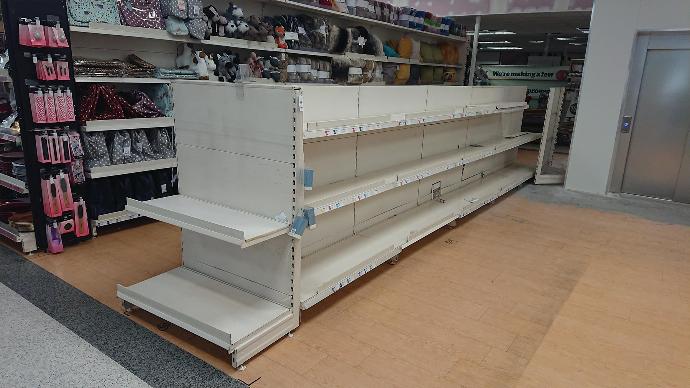 Old tired shelving is dismantled and sent to our plant in Stoke on Trent.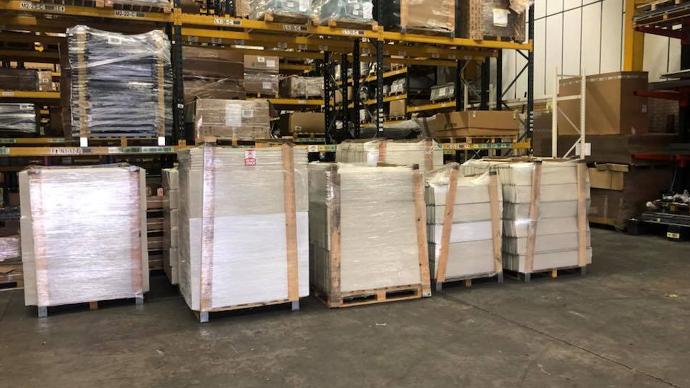 When the shelving arrives it is categorised and graded.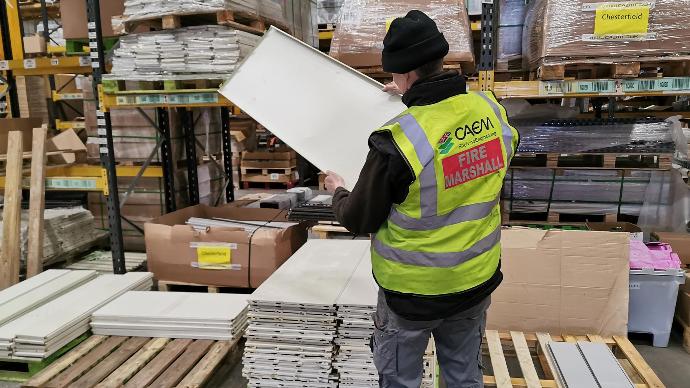 Each item is manually checked for damage and general condition.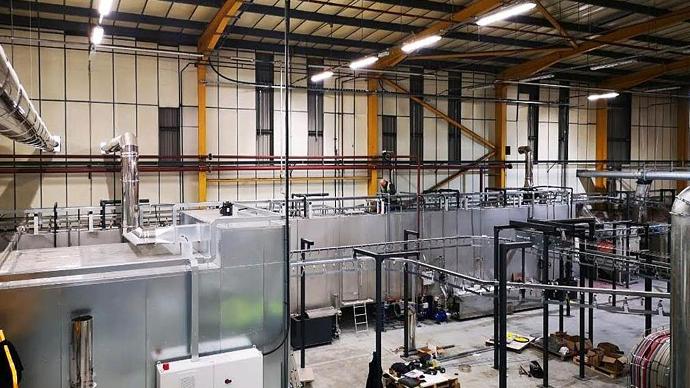 Shelving graded high enough is sent to be refurbished and re-powder coated.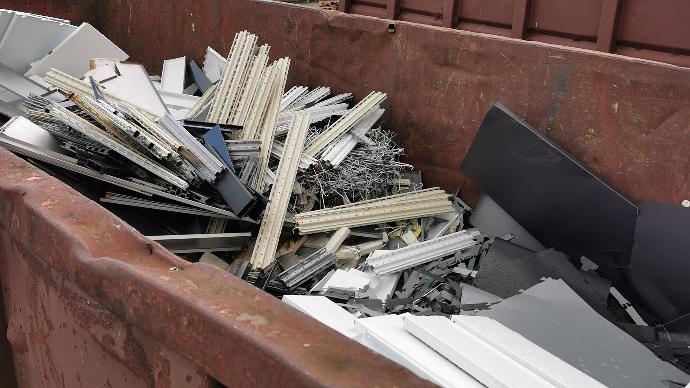 Damaged or poor quality shelving is responsibly recycled.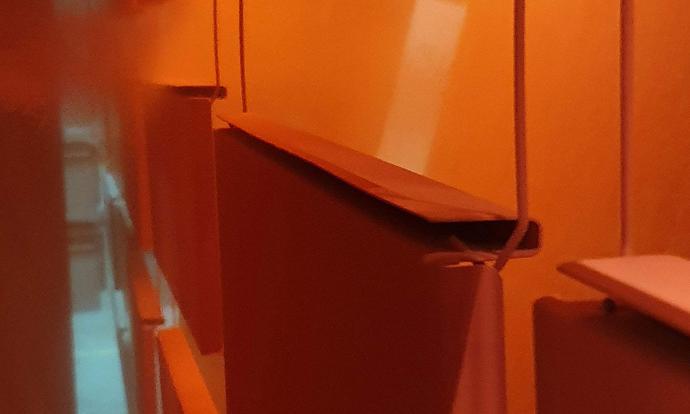 High quality shelving is re-finished in its original colour or changed as requested.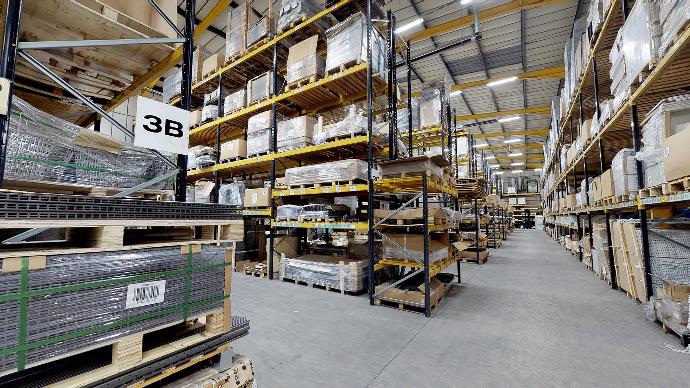 If required refurbished shelving is stored in our state of the art warehouse.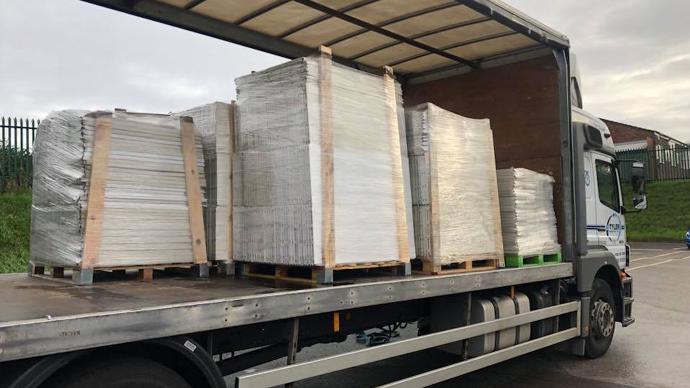 When the shelving is required it is carefully packaged and sent out.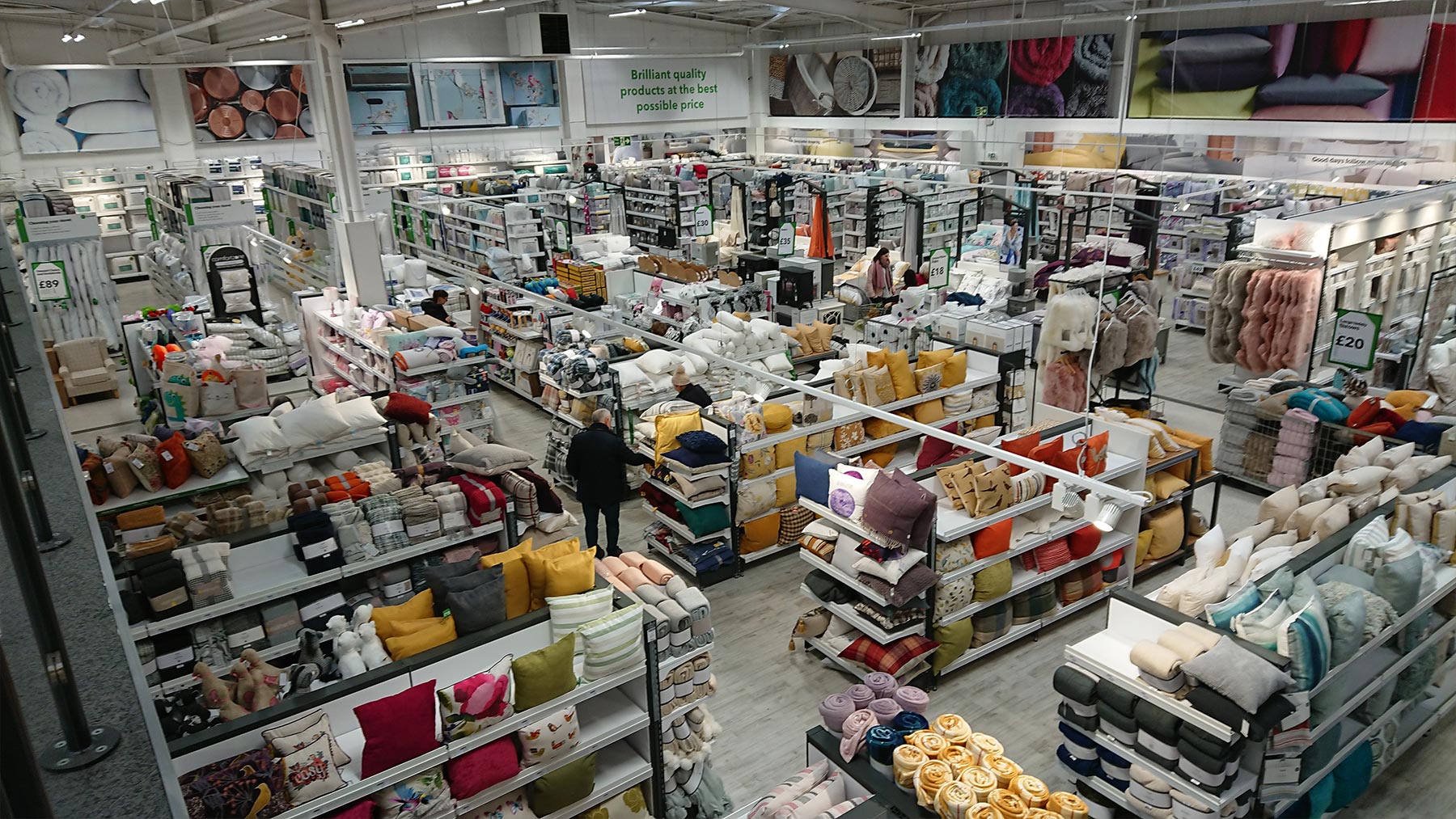 The shelving is then ready to be re-installed in its new home.

WHY RECONDITIONING
To save 50% of your store fixtures cost
To revamp more of your stores with the same budget
To save the planet
KEY FACTS
Ideal for retailers with continuous store relocation activity/tired estate/multiple sites.
Monthly reporting of your stock at CAEM's premises thanks to state of the art WMS.
In-house powder coating system: the old shelving becomes new again.
Safety remains top priority.
Speak with the experts: we've been doing it for more than 10 years.
Peace of mind: we do everything, you save money.


CAEM's renovation service offers an enormous amount of flexibility and saves you money at the same time. If you're interested in trying out this service, then get in touch with us for more details.