Long Lasting
Unizinc is a fully galvanised steel shelving system without chipboard or bolts.
Adaptable
Use as flexible back of house storage shelving, front of house shop shelving or even in freezers.
Cost Competitive
High tech manufacturing results in light weight but extreme strength.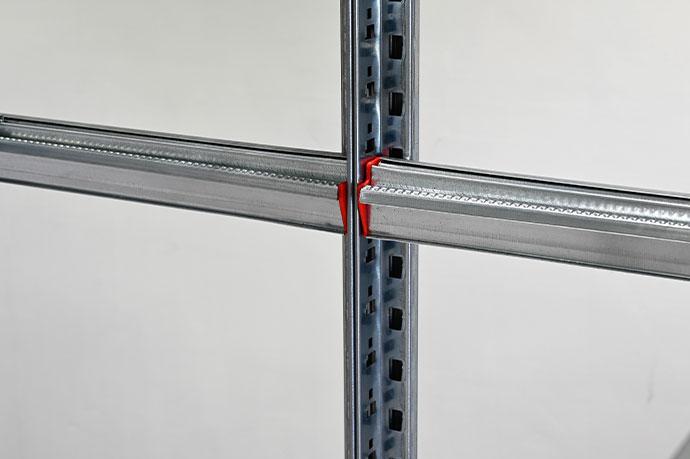 Easy to Assemble
---
Unizinc is boltless shelving with modular shelf planks. Unizinc store shelving units are designed to be easy to assemble yet extremely robust, with no tools. What's more, re-configuration is just as simple!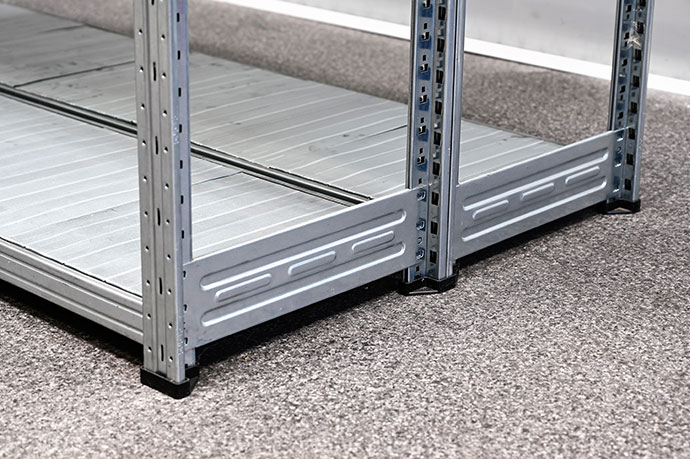 Flexible
---
Unizinc racking provides a huge range of configuration options to fit your storage needs. Choose different widths, single or double gondola configurations. CAEM also supplies a range of accessories for this system.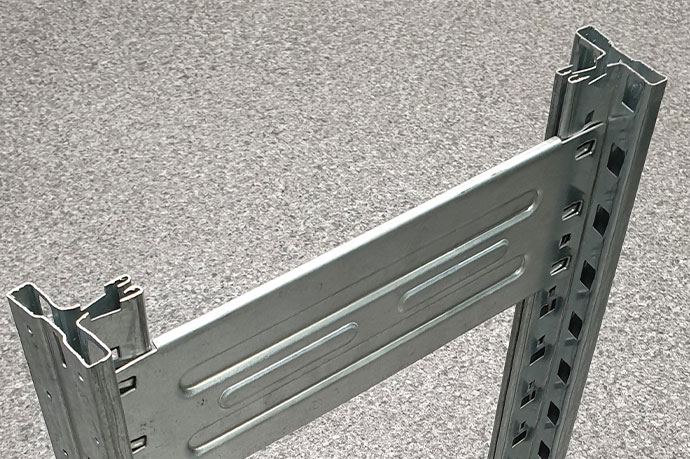 Robust
---
Unizinc is manufactured from folded solid steel with Zinc coating. Cross bracing and locking bars prevent movement and flex. Perfect for damp, cold environments.
Discover how simple Unizinc
is to assemble.


Do you have a project you would like to discuss?