A Range of Solutions for your Convenience Store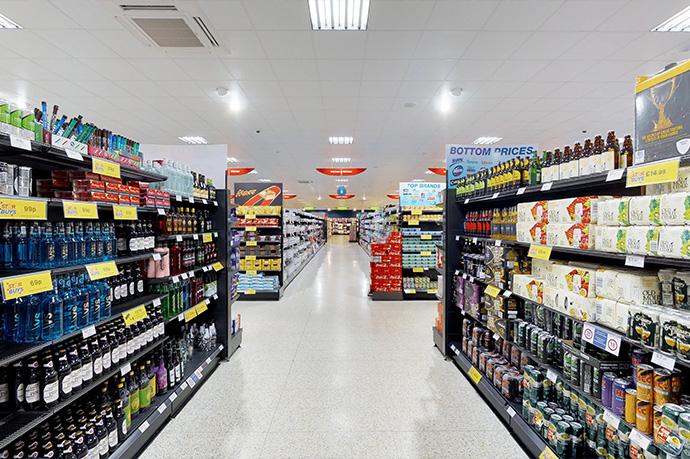 Shelving Systems
---
CAEM provides 4 high capacity shelving systems as standard, each designed to help to face more product, and sell more! Check out your options here.
---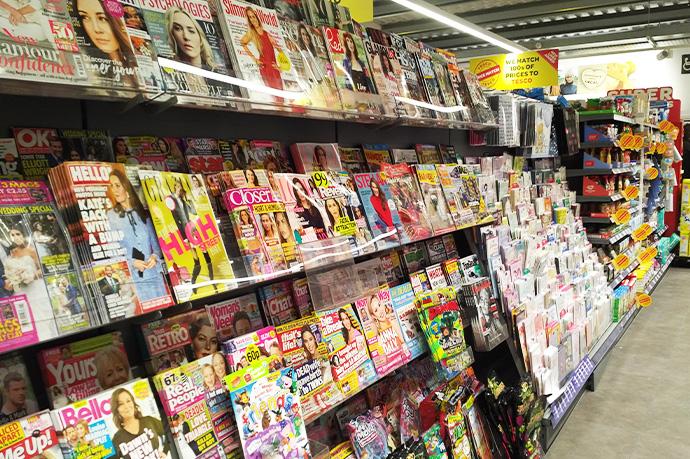 Accessories to make your merchandise POP!
---
CAEM provides a huge range of accessories to fit both ours and other shelving systems. From side units to newspaper racks and even shelf lighting.
---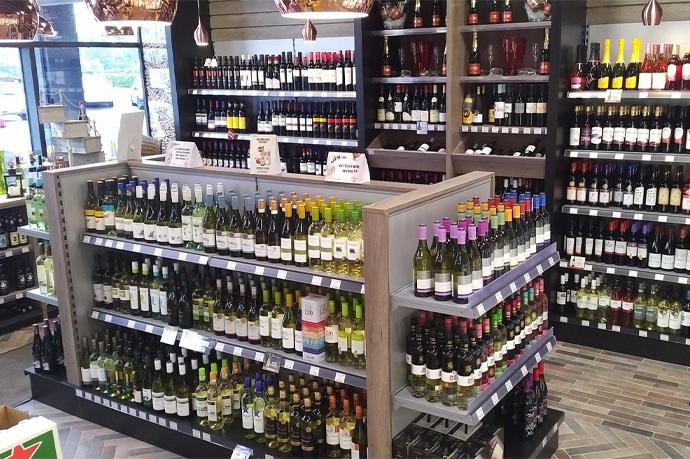 Case Studies
---
CAEM has provided support to thousands of shops from across the world. Our systems are in use within convenience stores the breadth of the UK and Ireland.
---
To unlock your exclusive rates and find out more: