About the Client
Budgens is a household convenience brand from the UK. Stores are owner operated but supported by Tesco/Booker Group. This particular retail store is based in Brighton on the south coast of the UK.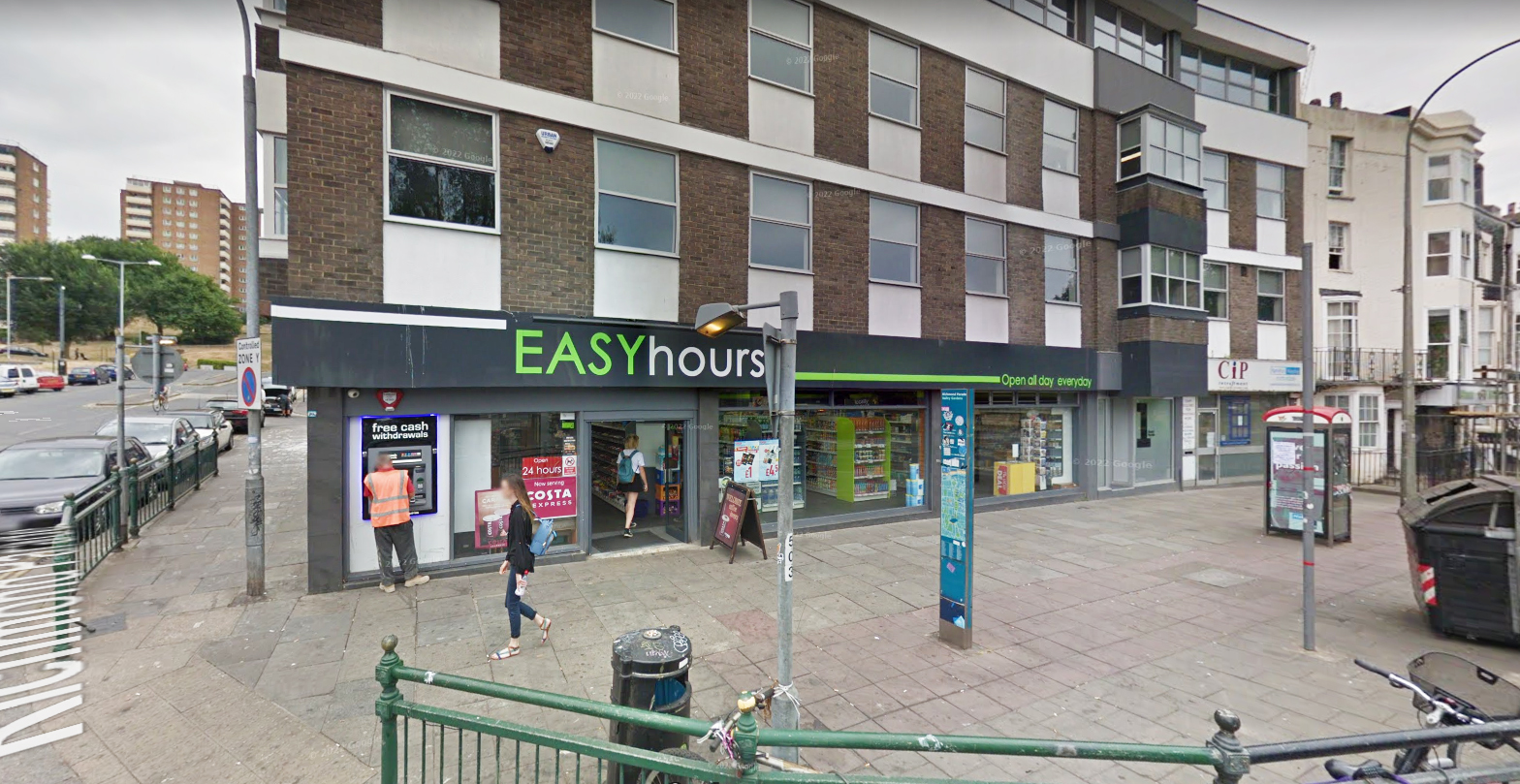 The Project
This retail shop required a long-awaited upgrade from it's existing Easyhour branding, to transform it into a modern Budgens' supermarket. 
To undertake this they approached RK Shopfitting, who then turned to CAEM to provide its store shelving and shopfitting options. 
The Solution
RK Shopfitting undertook the design of the store, provided bespoke counters, bakery units and refrigeration with the latest heat recovery technology. The shop shelving installed within the store is CAEM S50 in custom 7015 Slate Grey powder coat. The RK team did a superb job of choosing timber and accessories to match and complement this colour.
The shop shelving combined with the accessories and custom built units provide a bright and clean environment that maximises the available space and empowers customers to quickly find items and make purchase decisions.
Key Points:
Custom Tills.
Modern Refrigeration.
Bakery Units.
CAEM S50 Shop Shelving in 

custom 7015 Slate Grey powder coat.